Welcome to the Year 3 Class Page!
Adults working in Year 3 are:
Mrs Noble (Monday to Thursday)
Mrs Butterworth (Friday)
Our teaching assistant is Mr Fellender (Monday pm and Tuesday, Wednesday, Thursday am)
Mrs Secker takes Year 3 for Forest School on Wednesday morning.
School Council
Say hello to our Year 3 School Councillors - Asher and Phoebe! They were chosen by their classmates to represent Year 3 at School Council meetings. They are involved in making decisions to help make the school a happy place for everyone. They share the views of their classmates at the meetings and let us know what has been decided. They are doing a really good job!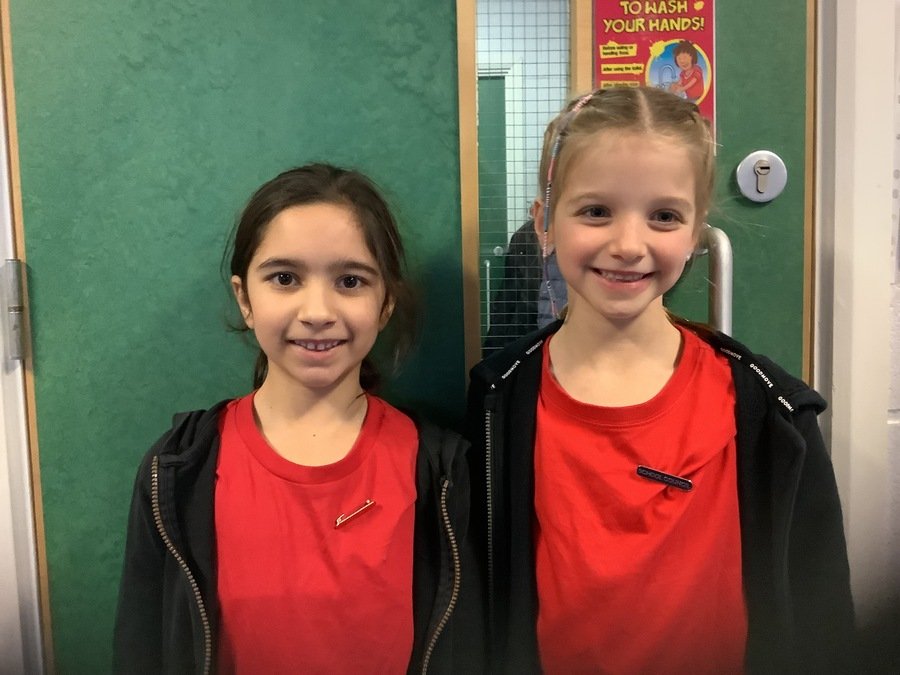 Children In Need
It was lovely to see all the children dressed up in their spots and yellow today to support Children In Need.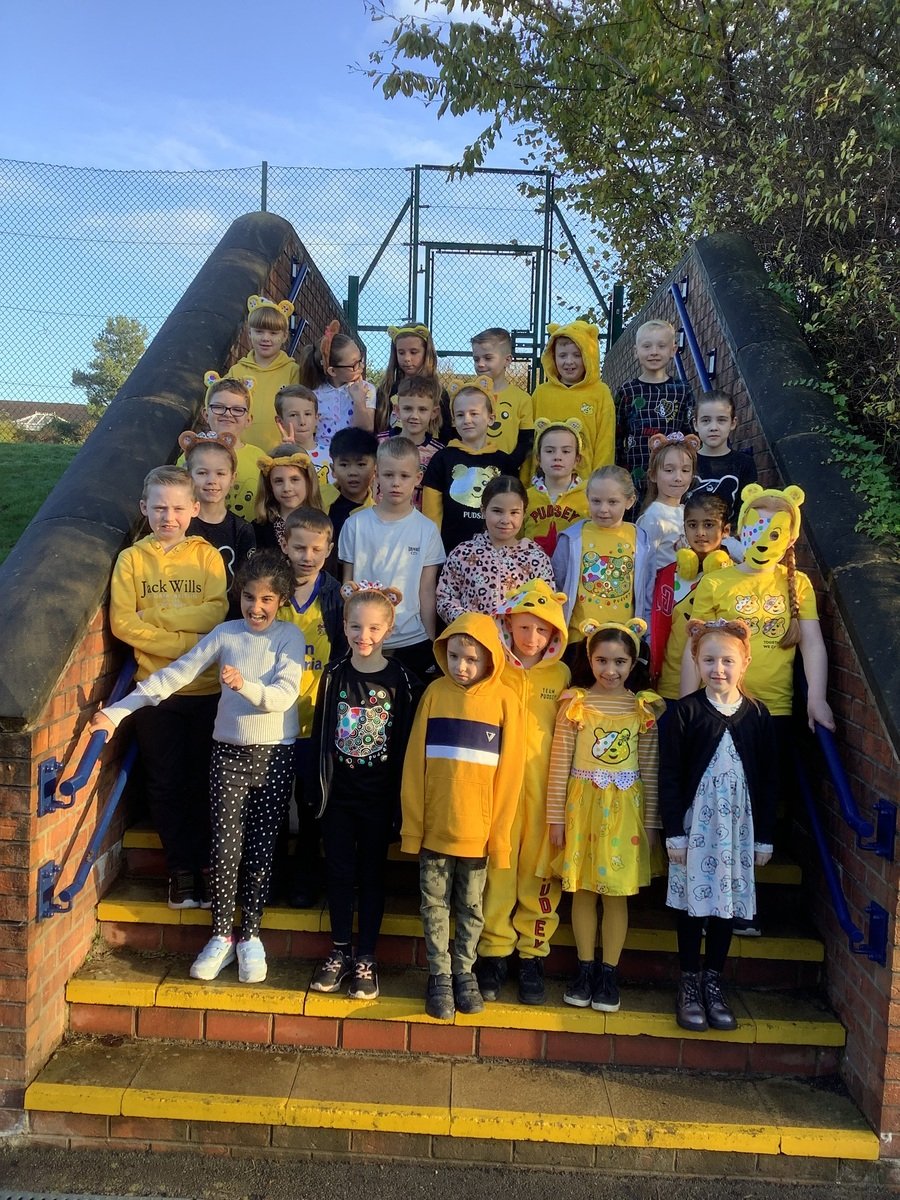 French
Today, we had our first French lesson with Bex. We learnt lots of new words through songs and actions. Here are a few example of what we learnt today. We can't wait for our next lesson!
English
In our Steps to Read lessons, we have been looking at poetry. We have talked about personification and the poet's choice of words. We have then thought about how to perform the poems effectively. We discussed intonation, rhythm, stress and volume. Here is our performance of Forces of Nature by Jane Goulbourne.
Indian Music
This half term, we have started to learn about traditional Indian instruments and the key aspects of the music. Today, we had a go at improvising a rag in the style of traditional Indian music. Here are a few of our improvisations.
Around the World Day
Today in Year 3, we were exploring the country of Japan. We began by using our geography and computing skills to find out where in the world Japan is. Then we completed a fact file full of interesting facts.
We practised writing Japanese numbers from 1-10 and tried hard to learn the how to count in Japanese.
We also found out about the art of Origami and created our own origami bookmarks.
In the afternoon we learned all about the Japanese artist Yayoi Kusama, recorded our thoughts about her work and created our own art inspired by her dot work.
We finished the day by sampling some Japanese food. Some of us particularly loved the sushi!
Diving Identification
The children really enjoyed their lesson with the diving team this morning, exploring some of the different exercises they do. We even got to see one of them do a backflip!
Our visitors were very impressed with the children and mentioned how well everyone sat and listened. Well done Year 3!
Computing
This half term in Computing, we are learning about what's inside a computer. We have decomposed a laptop and learnt about what the different parts are called and what they do.
RE
In RE we are learning about what Christians believe to be a good life. So far we have looked at the bible and was lucky enough to have a visit from Reverend Sharon to tell us a little bit more about it. We never knew there were so many different versions! We have started to look at some of the parables in the bible. This week we learnt about The Parable Of The Sower. The children brought the parable to life by planting their own seeds in the same way the farmer did. We can't wait to see want happens!
Science
We began investigating magnets. We found out they attract to some metals but not all metals.
PE
We have been revising the fundamental skills we learned in Key Stage 1. We have been thinking about how to use our bodies to produce long jumps. We thought about how important a good landing is and competed against ourselves to jump as far as we could.
Science
We worked together in groups to plan an investigation. We wanted to see if different surfaces affected how far a car could travel. We made our predictions and decided whether our results confirmed them.
French

We have been learning how to greet our friends. Listen to some of our simple French conversations.
Art
In Art we are working with charcoal to produce different pieces of art. We tried out ways to use charcoal to produce different effects. We got a little bit messy!
Science
In Science this term we have been finding out about forces and magnets.
First we investigated how different objects can be moved using different forces, including push and pull.