Staff in Year 4
Teacher: Mrs O'Donovan
Morning Teaching Assistant: Miss Colquhoun
Afternoon Teaching Assistants: Miss Colquhoun, Miss Nichols and Mr Fellender
PPA Cover: Mr Fellender and Miss Colquhoun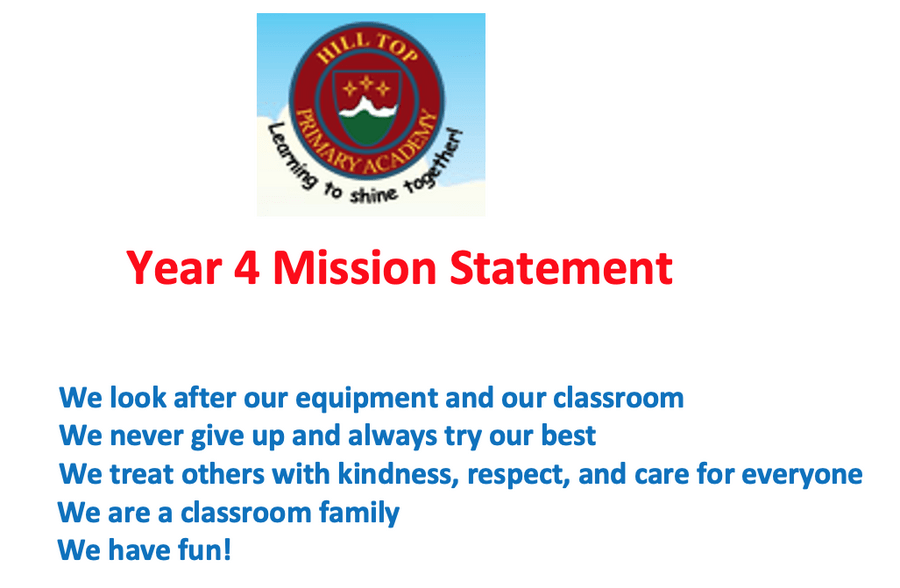 In English this half term, are writing stimulus is the book, 'Marcy and the Riddle of the Sphinx'.
Buried amongst the treasure in Professor Brownstone's vault, lies a humble collection of books. Filled with legendary stories from his ancestors, they tell of fearless fighters and unlikely heroes.
Join Marcy as we travel to ancient Egypt in this thrilling adventure from the Brownstone's Mythical Collection. In a place filled with dangerous challenges and mysteries gods, can she overcome her deepest fears and save her father?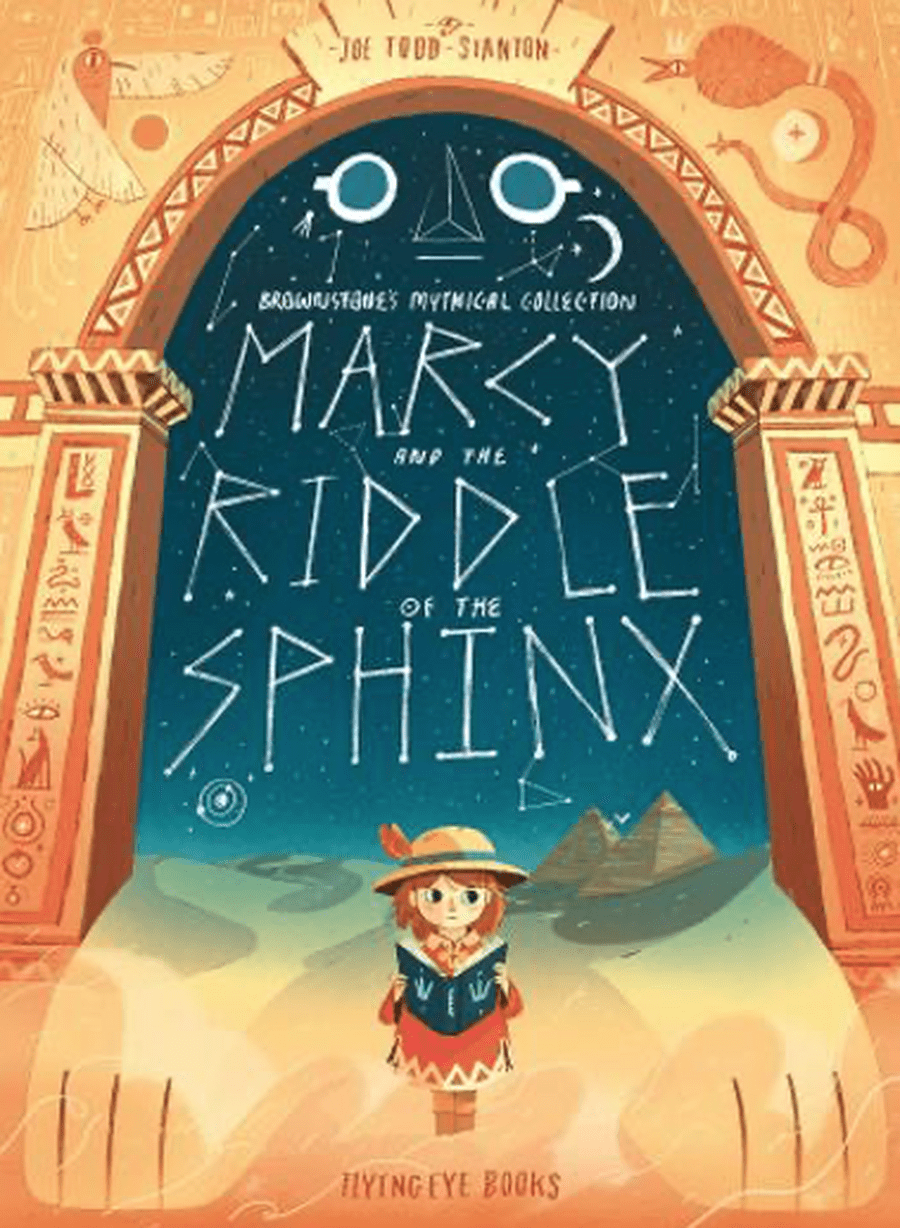 We have now had two French lessons with Bex. We are loving learning through songs, actions and lots of movement!
In History this half term our topic in Ancient Egyptians. Over the last few weeks we have learnt about the timeline (chronology) life in Ancient Egypt (cause and consequence) and burials as well as mummification. Our lesson today involved looking at different primary sources of evidence about the discovery of Tutankhamen.
In music, we are continuing with our unit, Body and tunes percussion (Theme: Rainforests). We composed and performed some basic body percussion rhythms, starting with something called, Boom, Snap, Clap'.
In Computing,this term our unit is called 'Computer Software and Collaborative Learning'. Our third lesson was to understand how to create a a digital survey.
In PSHE, we started off Year 4 by reading the books, 'Only One You' and ' Our Class is a Family'. We discussed how we are all different and how amazing that is. We finished our first week back together at school by rock painting and designing our own fish to take home.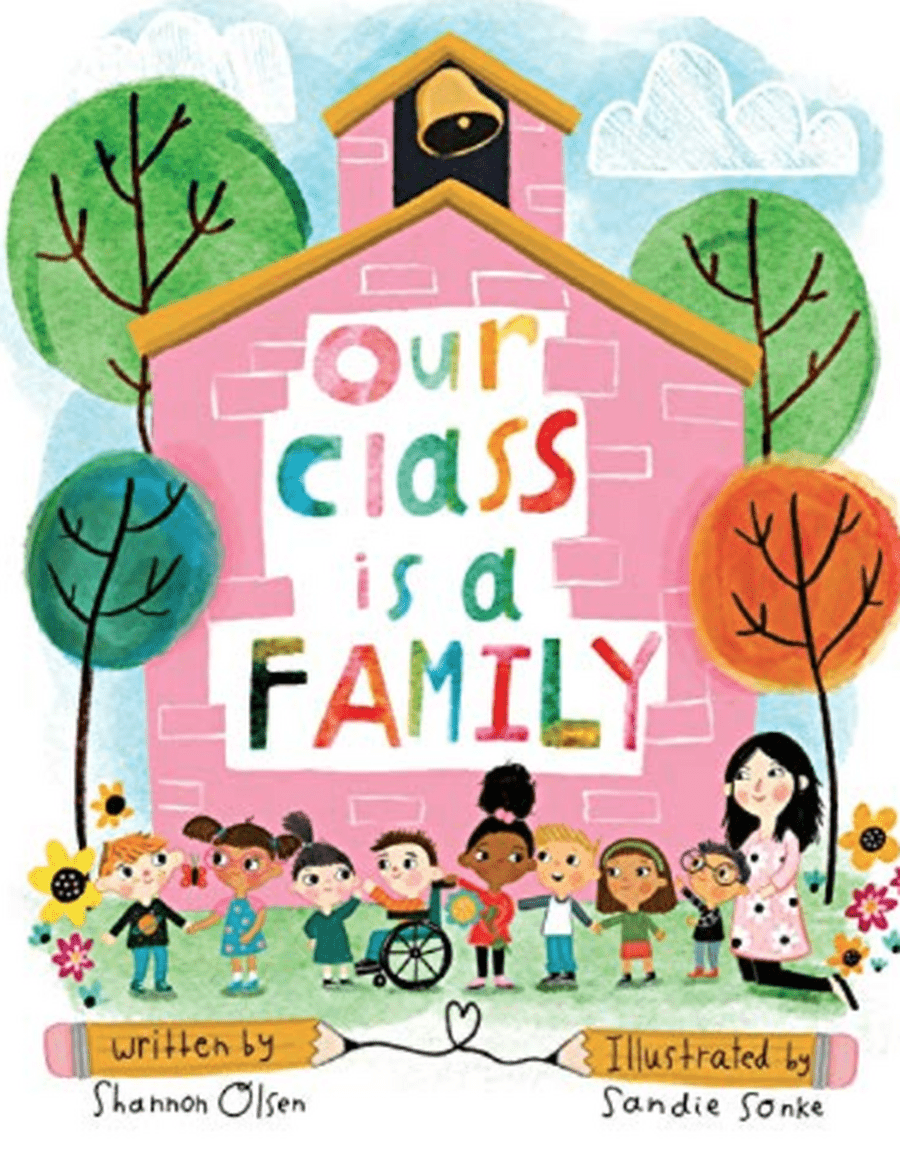 In English, our first writing stimulus has been the short video, 'Zahra', which is about a young girl who spends all day collecting water in order to help her tree grow so she can get some shade. After spending a lesson discussing her character, several of us took on the role of Zahra in out 'Hot Seat', whilst the rest of the class asked her questions.
In English, our second writing stimulus has been the book, 'Last: The Story of a White Rhino'. This is about a rhino who is put in a zoo in the middle of a grey city, where all he can do is pace back and forth. He misses his home, his mother, the smell of earth and rain. He fears he may be the last of his kind. Then one day, he is rescued and released back into the wild, to live free with the other rhinos.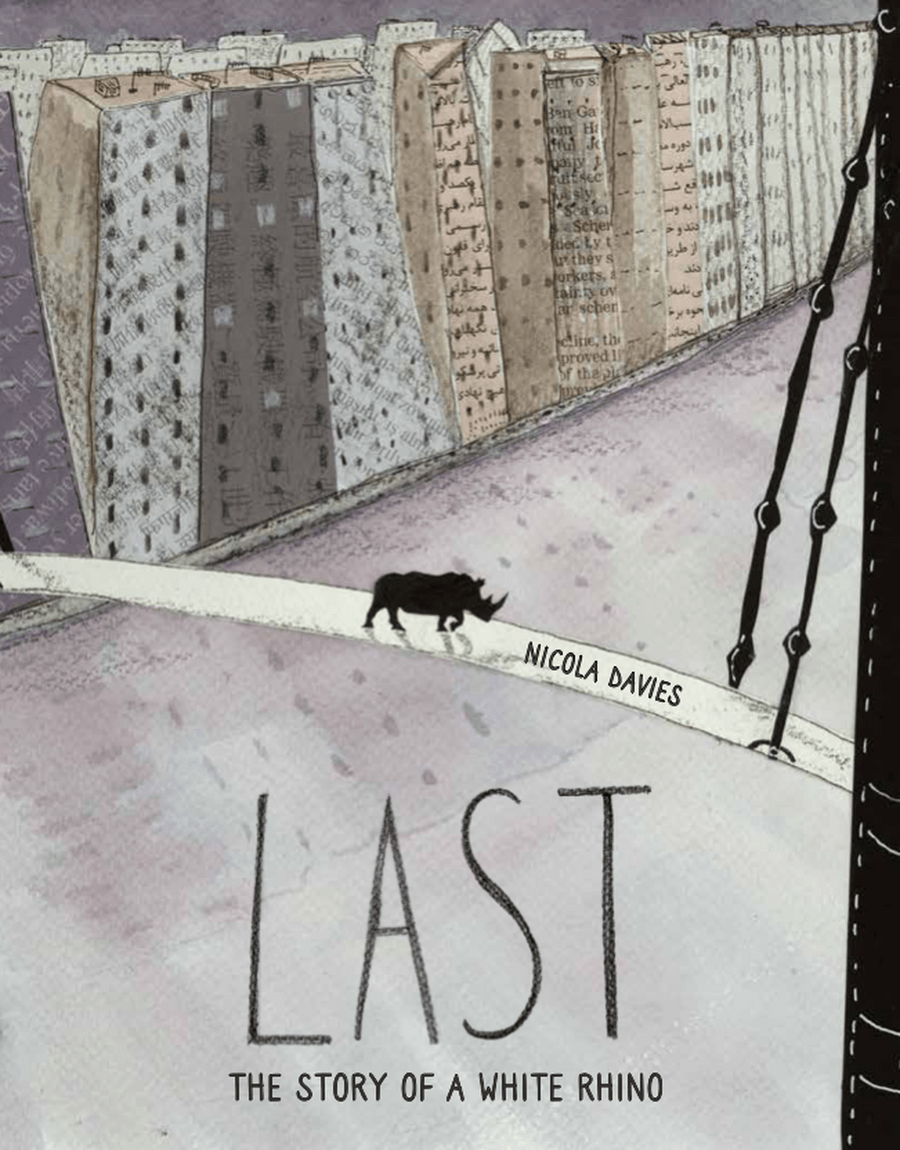 In writing we independently wrote non chronological reports about gorillas. Here are just a few which we hope you enjoy reading. Did you find out any interesting facts that you didn't know before?
In Maths, this half term our first units were Place value and Addition and Subtraction this included learning how to round to the nearest 10, 100 and 1000 as well as column addition and subtraction with 4 digits numbers.
In PE this half term, we are learning how to play Tag Rugby. Out first lessons were all about passing skills and learning to tag our partner.
In Geography, our first topic in Year 4 is Water. We have learnt about how water is know to exist in different states; as a solid, liquid or a gas before moving on to learn all about the water cycle.
Today in Geography, we continued our Water unit by learning about clouds and rain. We learnt that cloud form when warm, moist air is cooled. When it is cooled, it condenses into tiny water droplets which appear as cloud. We then, made a rain cloud in a jar.
In Art this half term, our unit is called Storytelling Through Drawing. The aims of this pathway, is to enable pupils to think about how they can create sequenced drawings to share or tell a story. We have looked at the book 'The King of the Sky' and the illustrator Laura Carlin. We recreated some of her drawing using water colours, wax crayons and pastels as well as pencil.
The second book we looked at in Art was, 'The Arrival'. This is a wordless book with drawings by Shaun Tan. We looked at the different techniques used such as tone and use of lines and created our own versions.
Today, in Art we created our own story scenes using playmobile, charcoal and pastels. We discussed tone, shape and texture before starting our work and included these art elements in our drawings.
In RE this half term, we have been looking at the significance of 'light' in different religious festivals. We have learnt about the Jewish festival of Hanukkah and the story of Guru Hargobind and the Sikh Festival of Light - Diwali. This week, we looked at the story of Rama and Sita and the Hindu Festival of Light. We then used puppets and acted the story out in small groups.
In music, this half term our unit is called, 'Body and tuned percussion' (Theme: Rainforests). This is a topic of discovery where the children will explore the rainforest through music and be introduced to new musical terms. They will also use a mixture of body percussion and tuned percussion instruments as they create their own rhythms of the rainforest, layer by layer.
Our Year 4 school councillors were voted for by the class to represent Year 4 in School Council meetings. We know they will do a fantastic job to make sure our voices are heard and to help in making important decisions for us and our school.
Our first class book was recommended by many of the class, who have chosen to read in Accelerated Reader, books from The Tree House Storey Series. We are reading the first book in the series called, The 13th- Storey Treehouse.
Book overview:
Andy and Terry live in the WORLD'S BEST treehouse! It's got a giant catapult, a secret underground laboratory, a tank of man-eating sharks and a marshmallow machine that follows you around and shoots marshmallows into your mouth whenever you're hungry!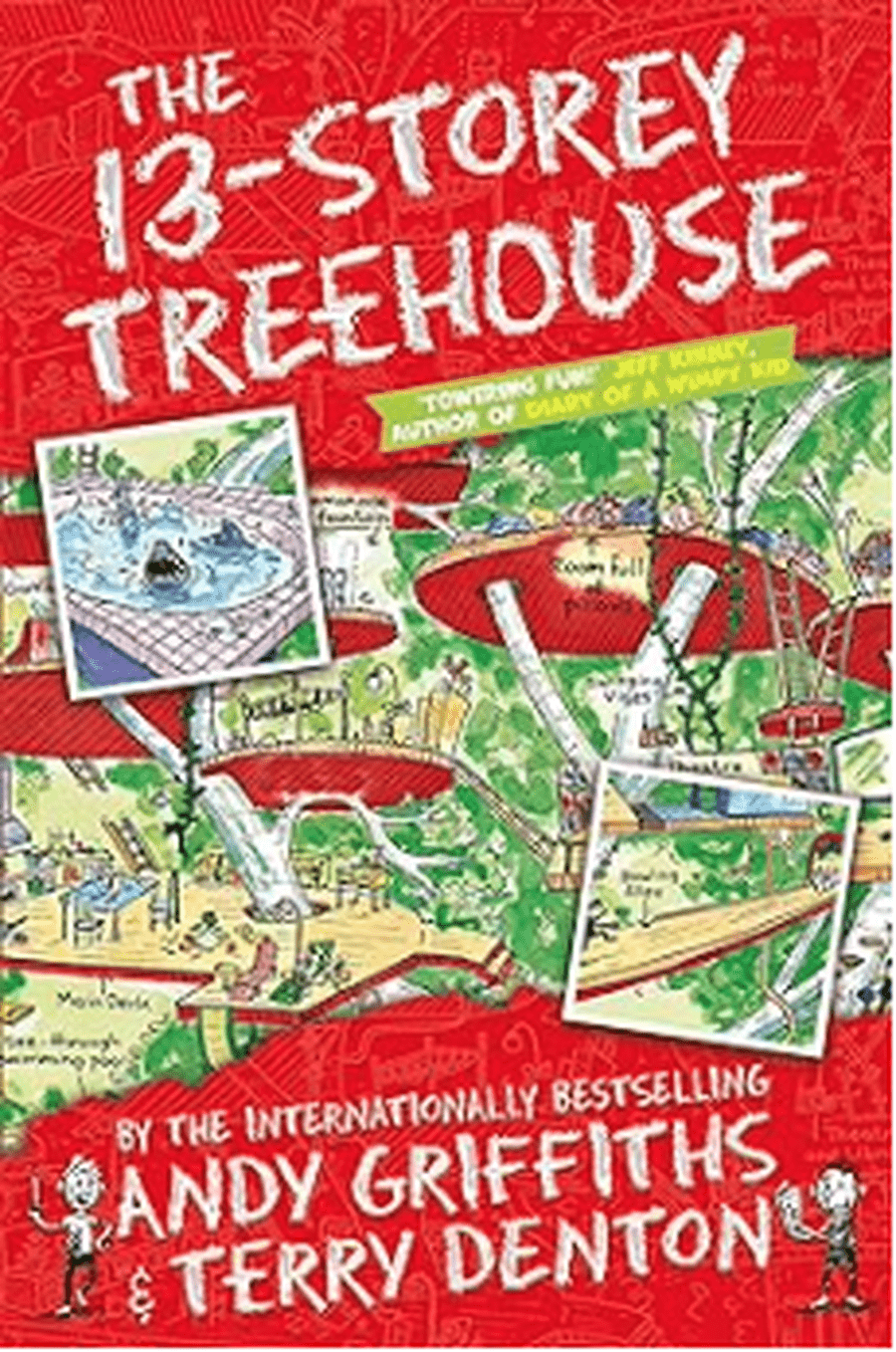 This week is Anti-Bullying week and the theme this year is Make A Noise About Bullying. The focus is on understanding the difference between 'Banter', 'arguments' and 'bullying'. We had an assembly all about this and will be completing work in the week to remind us.
Today, 13th November, was also World Kindness Day. We were able to join in with a 'live' virtual assembly. The assembly focused on what kindness meant, why kindness is so important in creating strong supportive communities as well as the science of kindness and the impact it has on our physical and mental health.
As part of our PSHE lessons, we took part in a visual assembly all about British Values and the protected characteristics. Throughout the session there was time for discussion and even a shout out!
Yorkshire Water
As part of our Geography topic, 'Water', Yorkshire Water came into Year 4 to hold two workshops. The first one was all about how we get our water and how it is treated and the second one was about what we can flush down the toilet! We had a fantastic morning of learning and even conducted some experiments.
Harvest
Although we were unable to attend St Mary's church this year to perform our Harvest assembly, Reverend Sharon was able to come to us and Year 4 were able to perform in school. We loved reading our autumn poems, explaining what harvest is about, singing and describing how we can all play our part to help our world.
All Around the World Day
Today, Year 4 travelled to Zimbabwe, in southern Africa. We found out many things about this landlocked country, including its neighbours, landmarks, population and how the cities and rural areas are very different!
We enjoyed trying 'sadza', which is a Zimbabwean porridge-like dish made from cooking maize meal in hot water until it forms a stiff dough-like consistency. Most of us really liked it and even asked for more!
We listened to the Zimbabwean national anthem, learnt some words in shona- one of the most widely spoken languages- and then spent the afternoon creating our own Ndebele art using paint, pastels and felt tips.
To finish the day, we read,'Tsuro and Shumba'- a lion and hare tale from Zimbabwe.
We had a fabulous day!