Welcome to Year 1
Adults in Year One : Mrs Sunderland
Mrs Harris
Miss Colquhoun
Below is our planning for the new academic year :
Here are the rules the children all created for our class this year.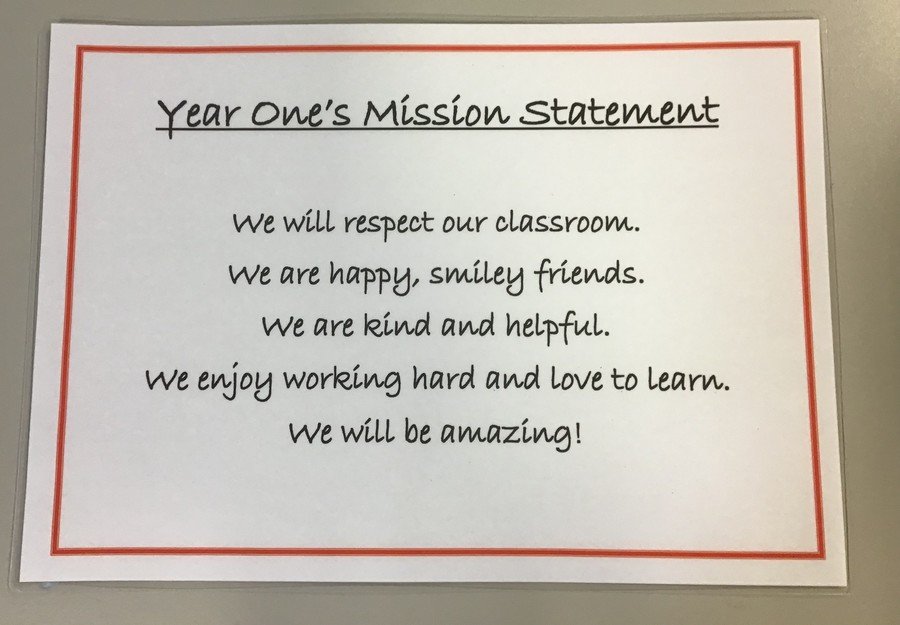 We had an exciting impromptu opportunity this week to look closer at a visiting Fire Engine!
The children were very excited to climb inside for a look and loved listening to the very loud sirens!!
Our first topic is BRAINWAVES
We have enjoyed learning about our brains and how important they are! We began by looking at a jelly brain, and touching it!
We talked about all the things that our brain enables us to do, such as writing, dreaming, riding our bikes and feeling emotions. We then considered how to keep our brains healthy and what we needed to do to be good learners.
We have had a few challenges during this topic, including trying to complete a jigsaw without the pictures or any help! We also had an Obstacle Course Challenge, where we learned that practicing tricky tasks helps us to improve our skills!
Our next topic is A DAY IN THE LIFE
For our Entry Point, we had lots of fun, as we all chose a prop
& pretended to be an adult doing an important job!
We had Police Officers, Nurses, Mummies, Footballers, Bakers and lots more!
We have had some visitors into class over the past few weeks, two of our parents kindly came into class to explain their job roles and then Mr O'Donovan, who is a Dentist, also came into talk to us about his role. He showed us some of the tools he uses, how a filling is done and how he gives injections!
We talked about how important it is to look after our teeth.
This week we have all had the opportunity to share our favourite hobby with our class. Children brought in props to support their 5 minute presentation and answered questions from their friends.
We talked about the knowledge and skills we gained from doing our favourite pastimes.
This week we have been doing lots of work on the story of The Little Red Hen. We linked this focus to Mental Health Awareness Day by performing the story in groups, and then talking about how the characters felt during stages of the story. We discussed what we, as friends, could have done to help those who felt sad, unhappy or angry.
The Topic for this half-term is FREEZE IT!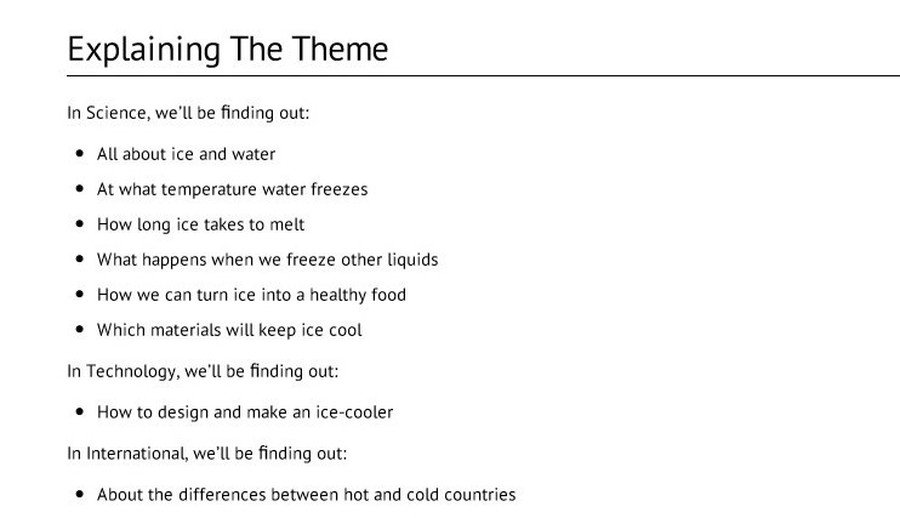 For our Entry Point we learned about how molecules move within solid, liquid & gas matter. We moved around the hall imagining that we were ice cubes, water and steam.
For our Knowledge Harvest we looked closely at ice and water. We then considered the following three questions:
1.What does it feel like?
2.What does it look like?
3. What is it used for?
We have been Scientists investigating 'temperatures' today.
We conducted experiments using thermometers to measure changes to the water. We measured
it in the classroom, outside, in the freezer for 5 minutes and then finally in the freezer for 2 hours!
We recorded our findings in our Topic books.