In Year 2 we are really lucky to have lots of adults who work with us. Mr Tolmie, Mrs Naylor, Mrs Harris and Mrs Sunderland are working with us this term.
On Monday 25th April we went to a skipping festival in Woodkirk Academy. We have done a LOT of skipping practice and we were the WINNERS at the competition. We are all feeling very healthy, energetic and especially proud of ourselves for this achievement.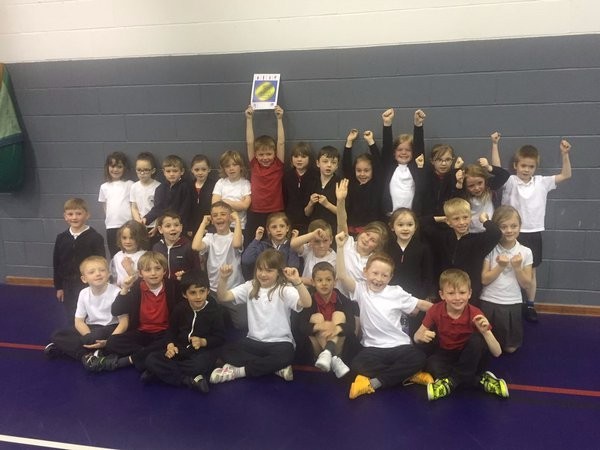 We really enjoyed celebrating World Book Day! Look at our fantastic costumes.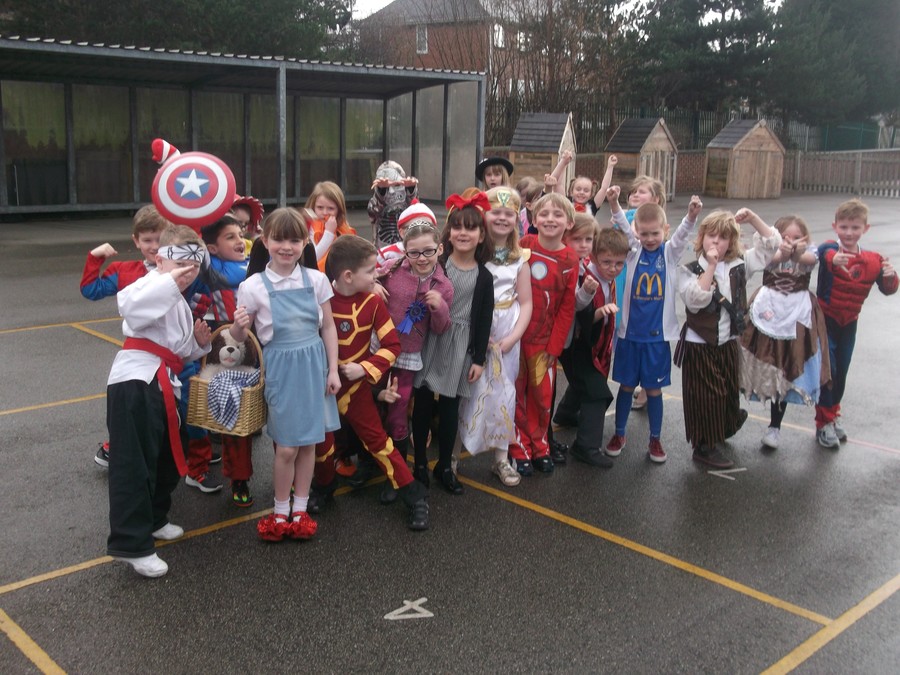 This term our topic is called 'We are what we eat'. We will be learning about food and how to stay healthy.
It is also a really important term because we will be doing the Key Stage 1 SATs tests. We have been working really hard all year to get ready for them!
Click on the links to find out more information about each topic as we are learning about them.
Autumn Term
Spring Term
Summer Term

The Magic Toymaker

Media Magic
Live & Let Live
Green Fingers
We are what we Eat
The Circus is Coming to Town