Reception - Miss Monaghan and Mrs Hudson
Welcome to Reception! Our Early Years Unit allows for a high level of child initiated learning to take place, in which they can experience how and why things happen. Within the unit,you will see children working in a variety of areas creating their own learning or accessing focussed activities.
Children have free flow access to four areas; these include the Reception room, Messy room, Nursery room and the Outdoor area.These areas will be continually adapted and enhanced to meet children's current interests and to promote further learning. We very much involve the children in this process so they develop a sense of ownership. The children will have access to the Outdoor Learning Area at all times of the day so please make sure children have suitable clothing and footwear.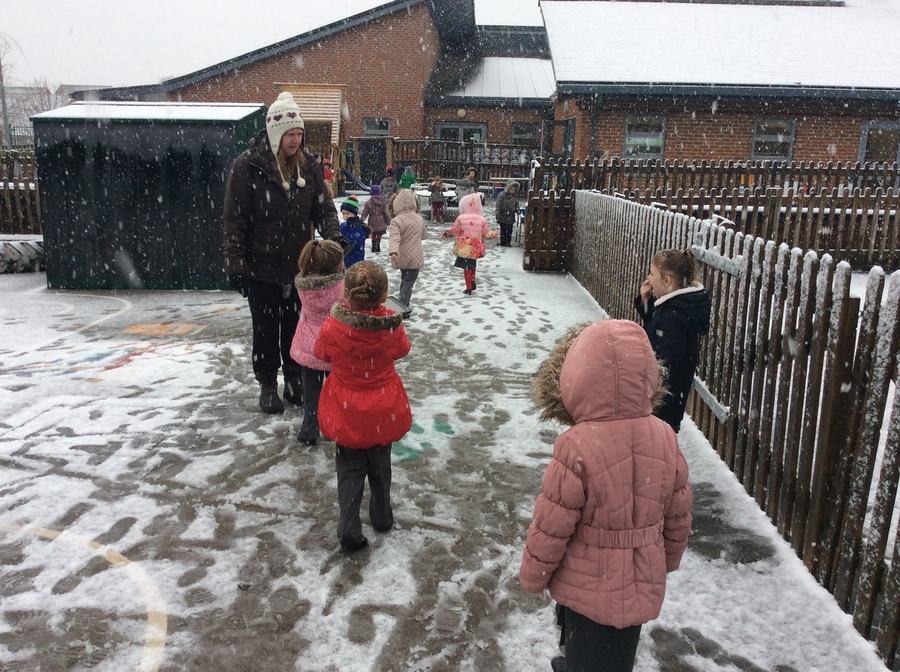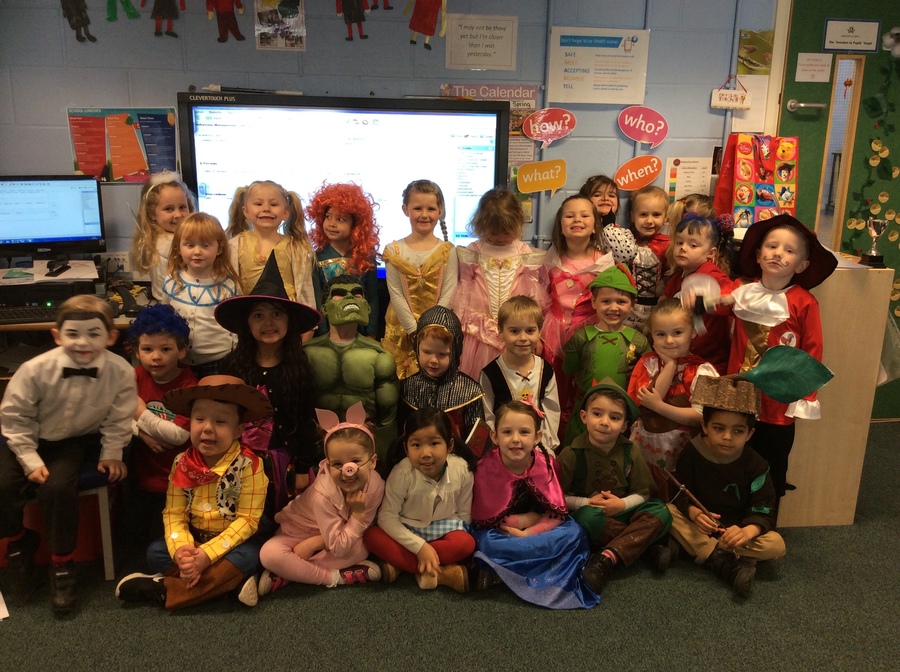 We love learning new songs in class. This week we learnt 'You raise me up' by Westlife! Have a listen!
We had such an exciting trip to Eureka! We enjoyed every single minute and learnt lots of new things! We met some Pirates and took part in a water workshop. We learnt about floating and sinking and the best materials for transporting water. We then did lots of discovering around the rest of the galleries. We counted in the bank, learnt about our bodies in the hospital and did our shopping in the shop!
On the 28th June we had our Queens Birthday party! We had such a great time with our grandparents and other relatives. We sang songs and performed a dance for the rest of the school!
We had a lovely Circus day to finish off our topic!