Year 6 Information and Expectations Video
Lineham Farm Residential
What a week we have had at Lineham Fram! The children took part in many activities: bushcraft, archery, Jacob's ladder, Lineham explores, cycling, nightlife, low ropes and many more. Each and everyone challenged themselves and faces their fears whilst learning to cooperate with others and develop resilience and a positive growth mindset. Here are just some of the many photographs we took.
Year 6 SATS Information Presentation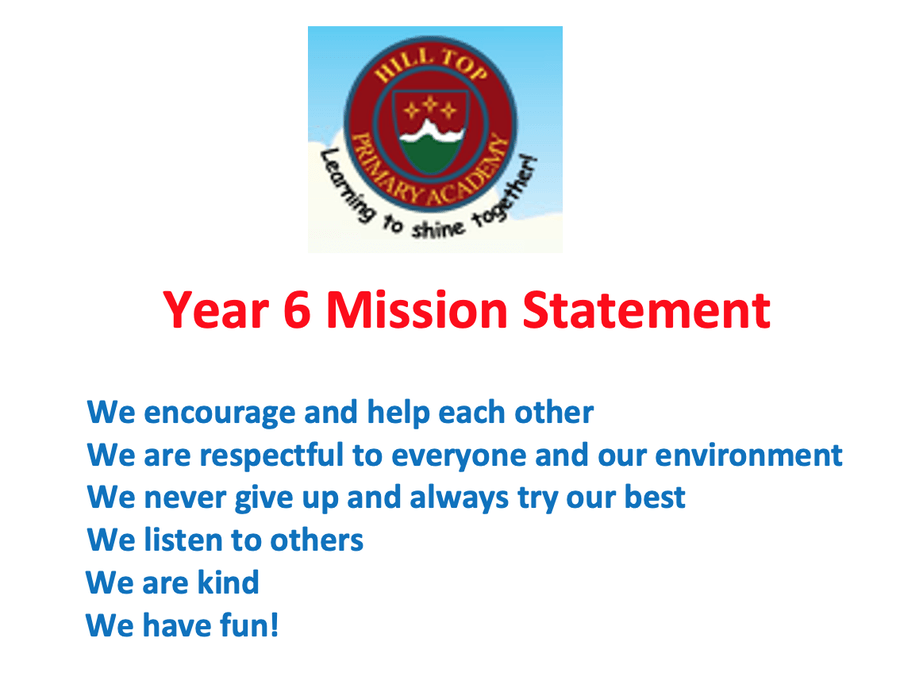 Curriculum Map for 2021-2022
Summer 2
This half term we will be starting our new curriculum. In Geography, our first topic is South America and we will be studying both the human and physical features of this continent and comparing them with the United Kingdom.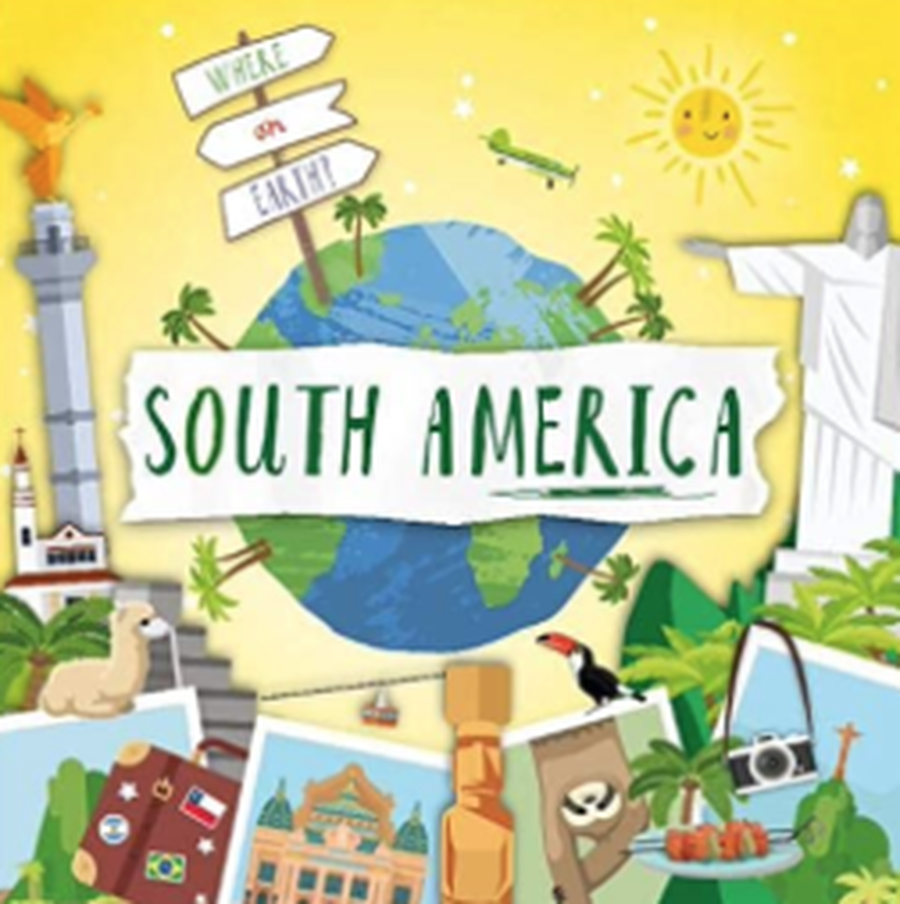 Our text for this half term is, The Explorer by Katherine Rundell.
When their plan crashes, four children are stranded in the Amazon jungle.
Now they have to survive alone. But was someone there before them?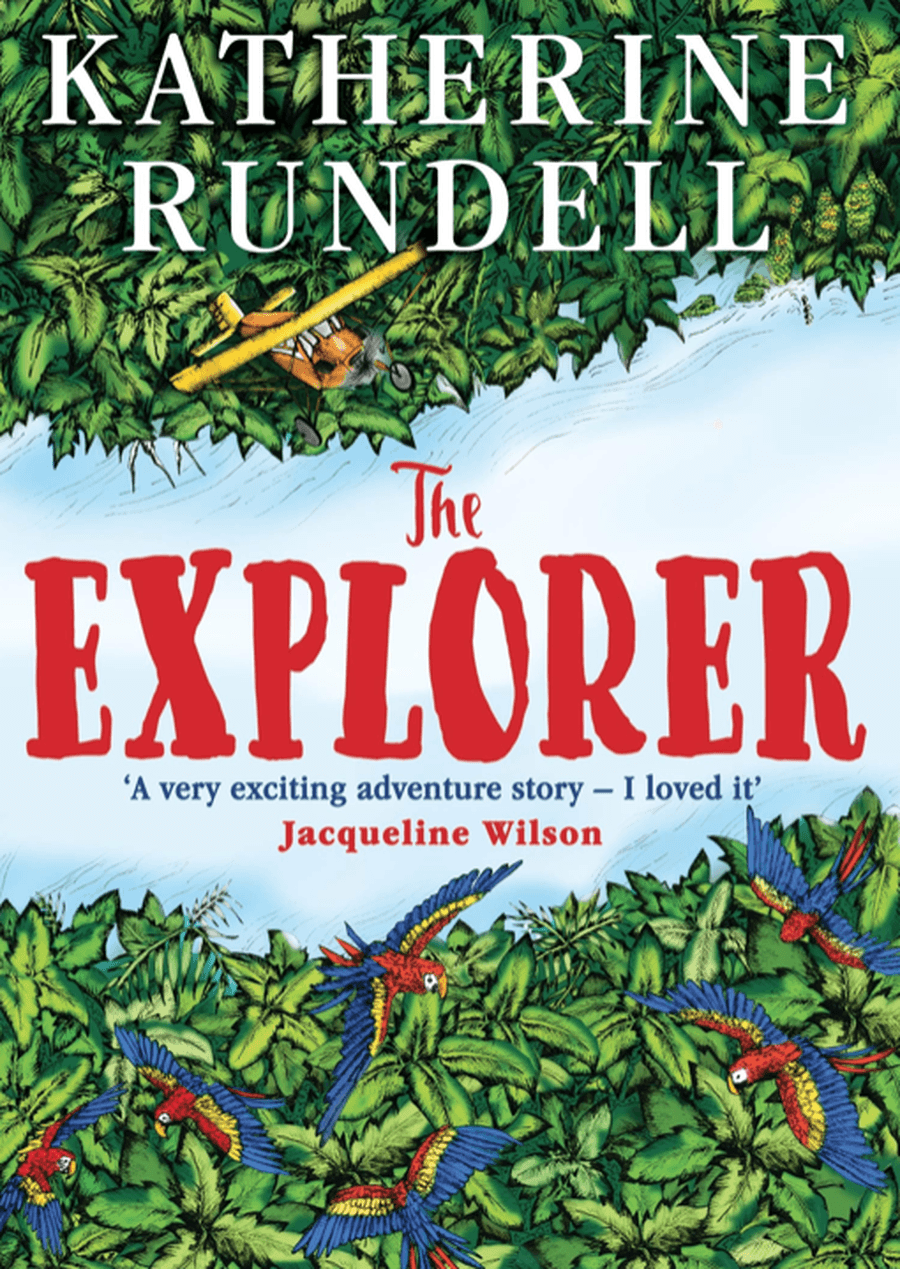 First Aid Training
This morning, Year 6, were able to complete first aid training. We were taught how to do it someone was bleeding and how to out on a bandage correctly. After this, we learnt what to do it someone wasn't breathing and practiced CPR. Lastly, we talked about what we would do if someone was choking. We now feel a lot more confident to help others.
Summer 1
Go with the Flow
For our Entry Point and Knowledge Harvest, we completed a Kahoot quiz which included 30 questions all about rivers. We are going to repeat this quiz at the end of this unit to see how much knowledge we have gained.
In Art, we have been looking at the artist Monet's river paintings including his River Thames series.
We have all worked incredibly hard his term and have now completed our SATS tests. To celebrate we had an activity day where we played dodgeball (our favourite past time in Year 6!) created river art, ate lots of chocolate goodies as well as eating donuts! Thank you to all the parents who kindly donated these wonderful sweet treats.
As part of our Jubilee celebrations in school, each class were given a decade from Queen Elizabeth II reign to research and learn about. In Year 6, we were the 1980's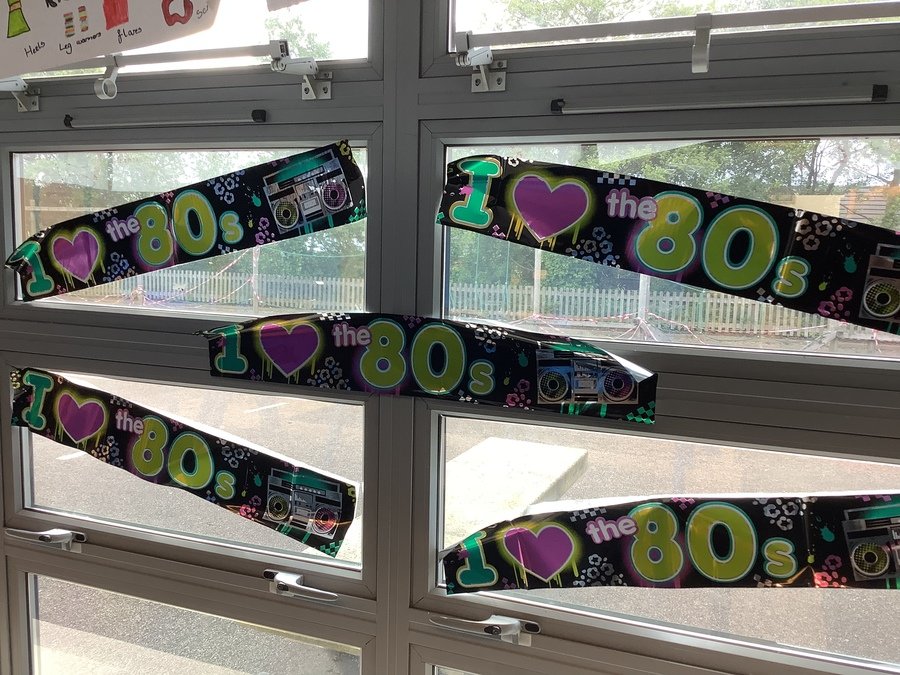 Spring 1 and Spring 2
Fairgrounds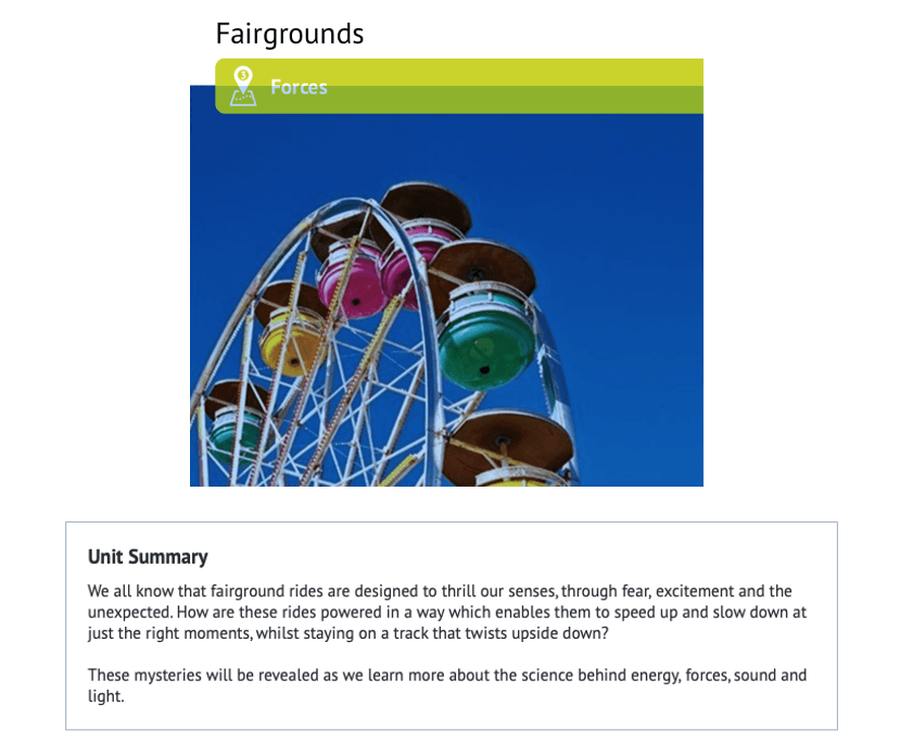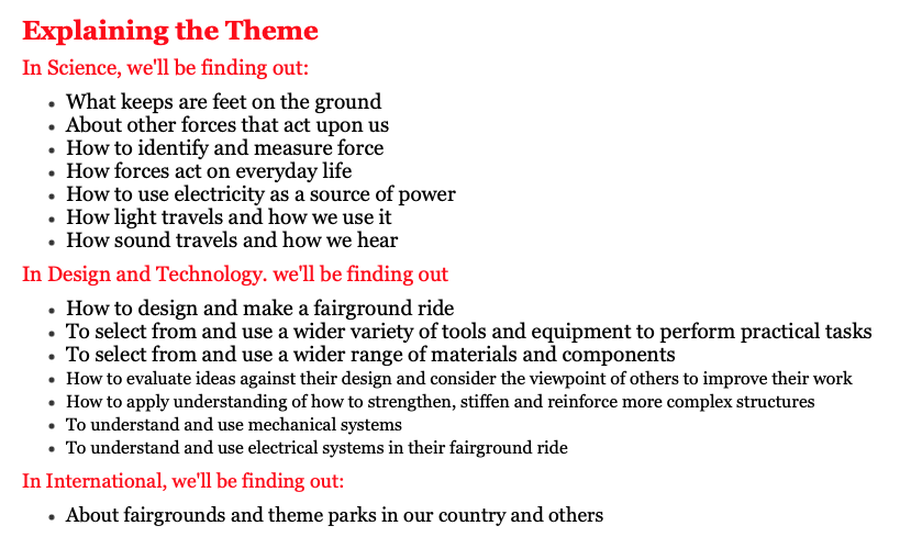 Entry Point
For our entry point to our new topic, Fairgrounds, we learnt all about the history of the fairground and looked at the artist 'Fred Fowler', who was a classic fairground artist. He upheld the tradition of fairground art and his incredible 3D images seemed to mimic the actual motion of the riding machines themselves.
Here are our interpretations of his colourful, scrollwork, lettering and more abstract designs.
In PE, this half term we will be focusing on hockey and gymnastics. Here are a few photographs from our lessons so far.
Wild Boy
Our book this term is called 'Wild Boy', by Rob Lloyd Jones.
BEHOLD THE SAVAGE SPECTACLE OF THE WILD BOY!
London, 1841. A boy covered in hair, raised as a monster, condemned to life in a travelling freak show. A boy with an extraordinary power of observation and detection. A boy accused of murder; on the run; hungry for the truth. Behold the savage spectacle of Wild Boy. Ladies and Gentlemen, take your seats. The show is about to begin!
In science this half term, we will be investigating forces. This week, we explained that unsupported objects fall towards the Earth because of the force of gravity acting between the Earth and the falling object.
wk beginning 7.02.22
This week in maths, we have been learning all about metric and imperial measures. We began this unit with some practical activities to help us remember our learning from year 3, 4 and 5.
WK 14.02.22 In Science this week, we have continued to investigate forces. Today, we investigated how the shape of an object affected water resistance.
World Book Day
Wow! What a fabulous day we have had. This morning, a superhero called Bookman arrived at school. He had lost his ability to know every book ever written and he needed our help to remember them. Next, we joined in a live webinar with the author Emma Carroll and found out about her newest novel, 'The Week at World's End'. Finally this afternoon, we were treated to a workshop with Bookman, who used props to help us recall some amazing books before asking us to work in teams to create human sculptures from these stories.
Science Week
As part of science week, Year 6 investigated whether older trees were taller. We measured the height of the trees on the school grounds by viewing the trees through our legs and then measuring the distance from ourselves back to the tree. In order to calculate the age of the trees, we measured the circumference and then divided this number by 2.5. These results were written on a table before being added to a scatter graph.
We made our sunflowers to remember the people in the Ukraine. They are displayed proudly in our classroom window.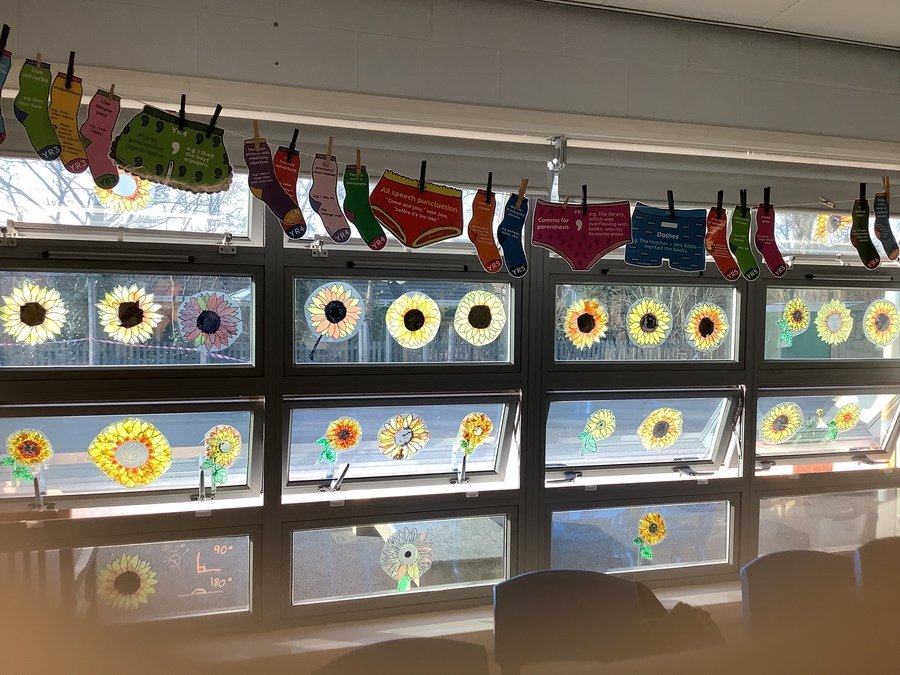 Autumn 2/ Spring 1
The Great, the Bold and the Brave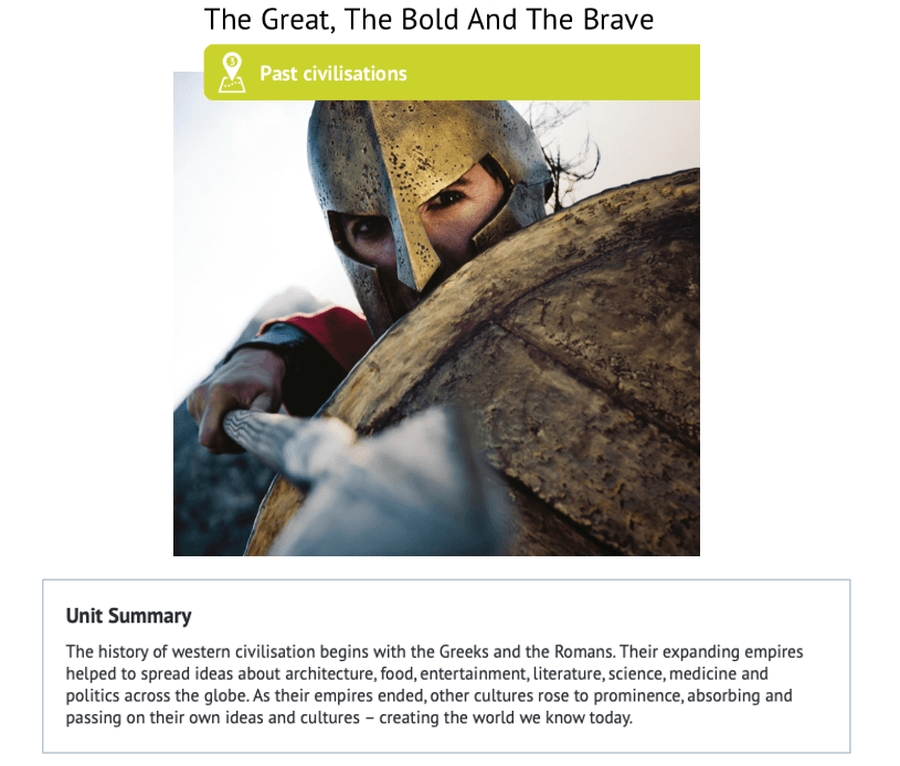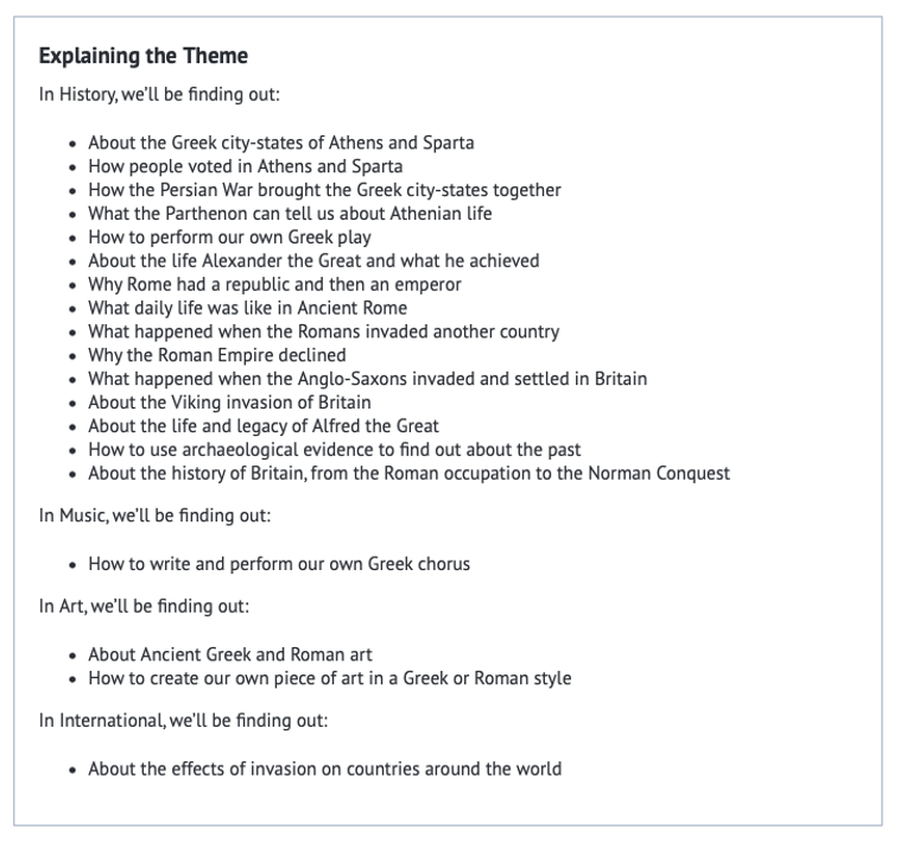 Entry Point
This week we became architects and were given the challenge to design an Ancient Greek or a Roman building from a photograph using only card, paper and tape. We then presented our completed structures to the rest of the class as well as our research about these ancient buildings.
Who Let the Gods Out?
Our book this half term is 'Who Let the Gods Out?' by May Evans.
When Elliot wished upon a star, he didn't expect a constellation to crash into his dungheap.
Virgo thinks she's perfect. Elliot doesn't. Together they release Thanatos, the veil Daemon of Death. Epic fail. They need the King of the Gods and his noble steed. they get chubby Zeus and his high horse Pegasus. Are the Gods really ready to save the world? And is the world really ready for the Gods?
In English, we have been looking at chapter 7 in our class book and working on our knowledge, understanding and skills in imagery and figurative language. We then wrote a paragraph trying to incorporate all these things.
Athens and Sparta were important city-states in Ancient Greece and often did not get on. We researched all about their similarities and differences and produced a double page report in our books.
In PE, this week we all took part in a mini Ancient Greek Olympic Games which features chariot racing, long jump, discus, sprinting and javelin.
The Battle of Marathon: We learnt about the Battle of Marathon and wrote our own recounts.
In art, we have been remembering everyone who has died and fought in the wars and looking at the artist Georgia O'Keeffe. Here are a few of our own interpretations of poppy art using wax crayons. We are very proud of them.
Reindeer Run: What a fantastic time we had on our reindeer run this afternoon. Santa even made an appearance!
We have been looking at how the ancient Greeks left a lasting legacy that still effects Western culture and way of life. This ranges from the first Greek city-state introducing the idea of true democracy, to inventing the ideas of comedy and tragedy in the theatre to Greek architecture which has been imitated throughout history.
In our art lesson this week, we investigated water colours for backgrounds. We then designed our Greek buildings, making sure that they were not too complicated in their design and were surrounded by columns.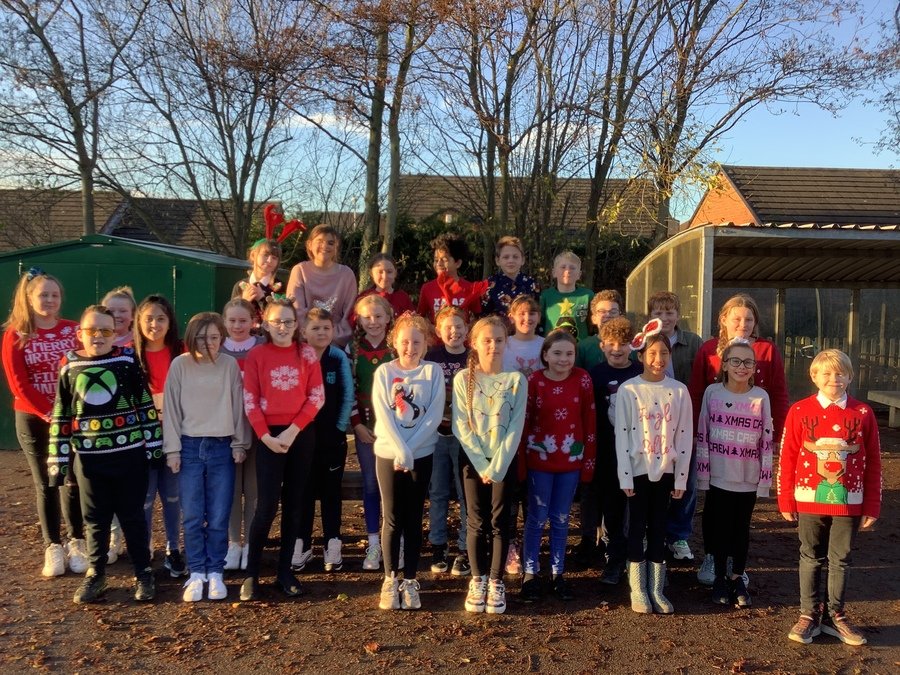 Exit Point
For our exit point we have been looking at Roman Mosaics. We created mosaics from paper and tiles. Here are our finished ones.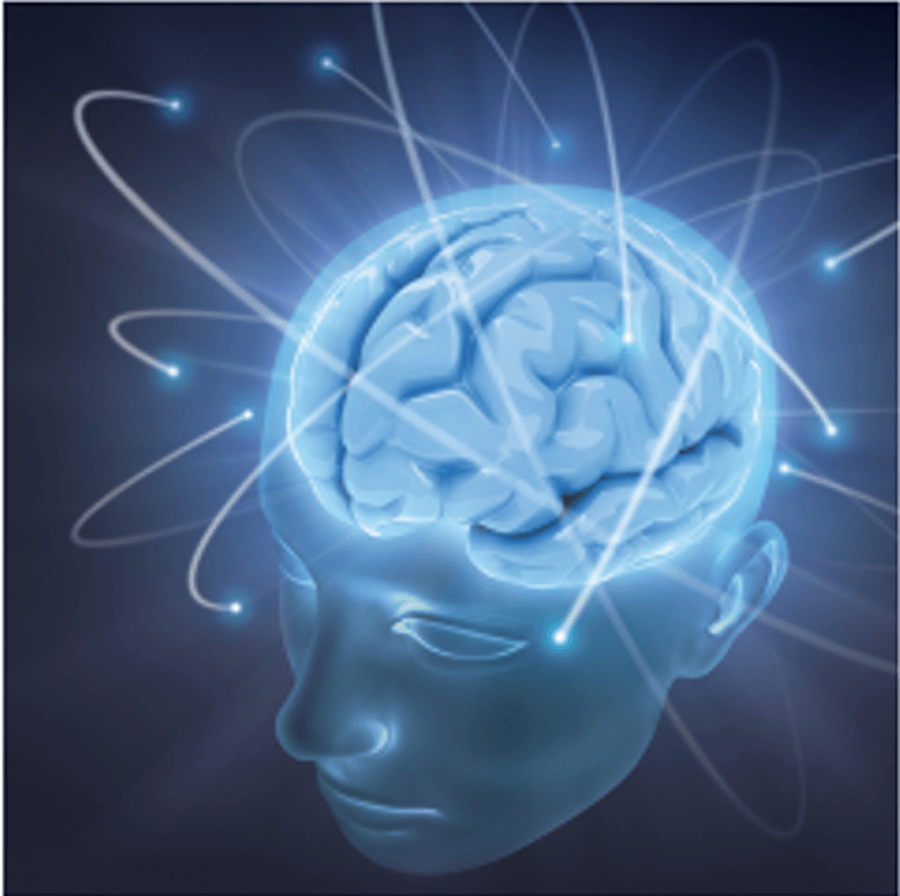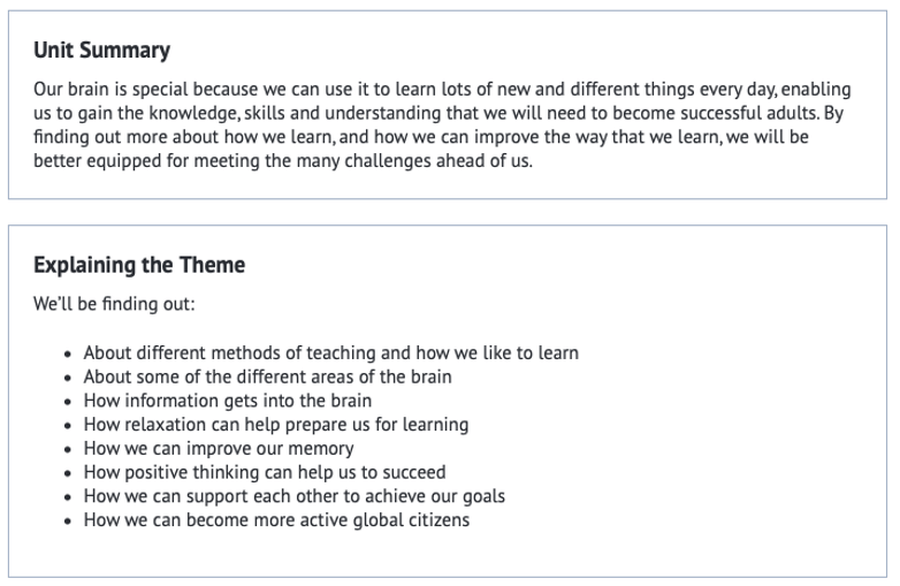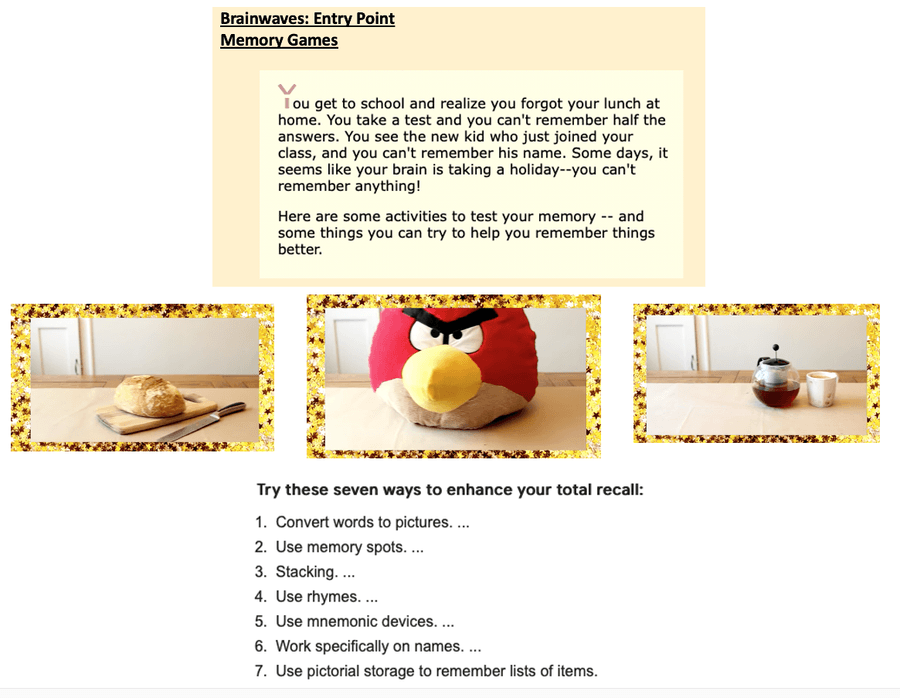 This week we have looked at two books, 'The Dot" and "Only One You". In both of these books, we have seen resilience and a growth mindset which we hope to have an abundance of in Year 6. We also discussed how we are all very different but we are all part of an amazing class. Here are some of our masterpieces based on these books.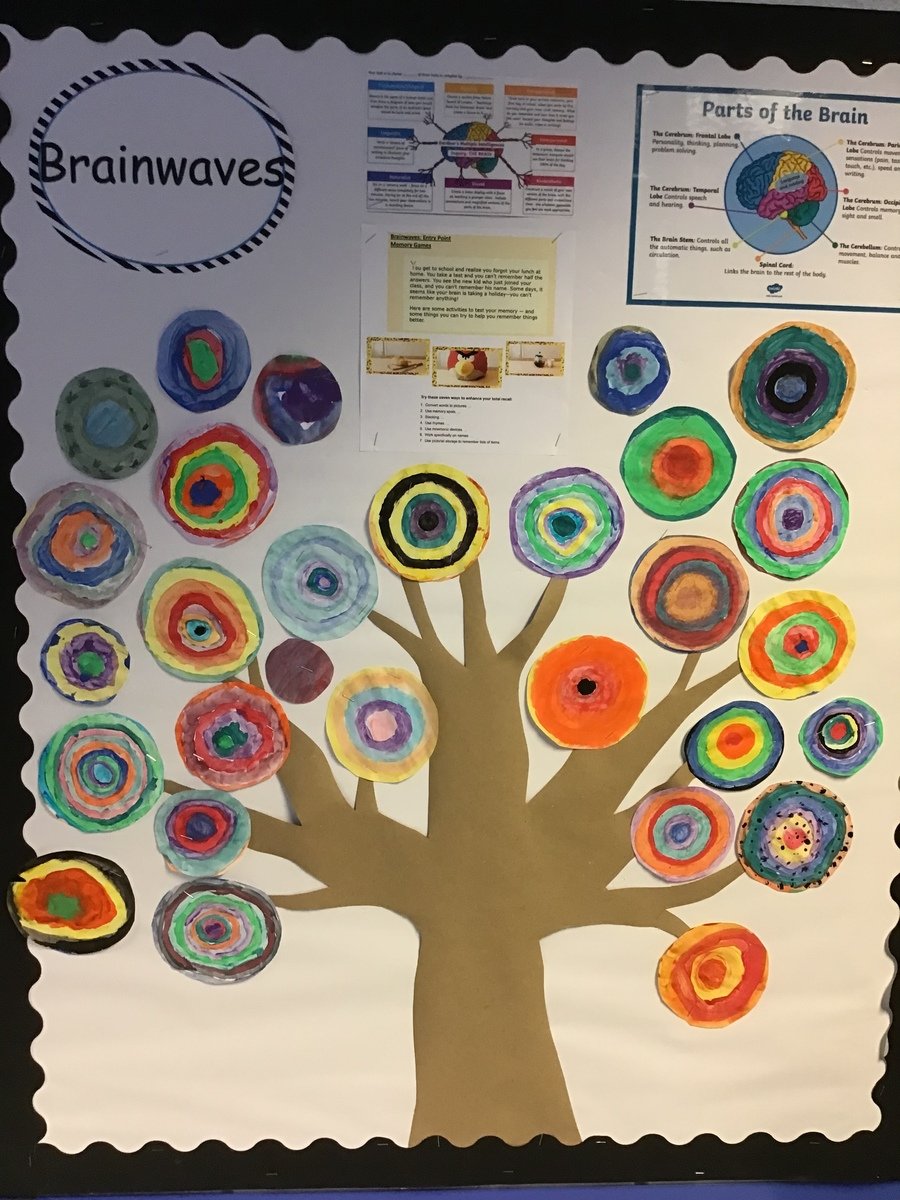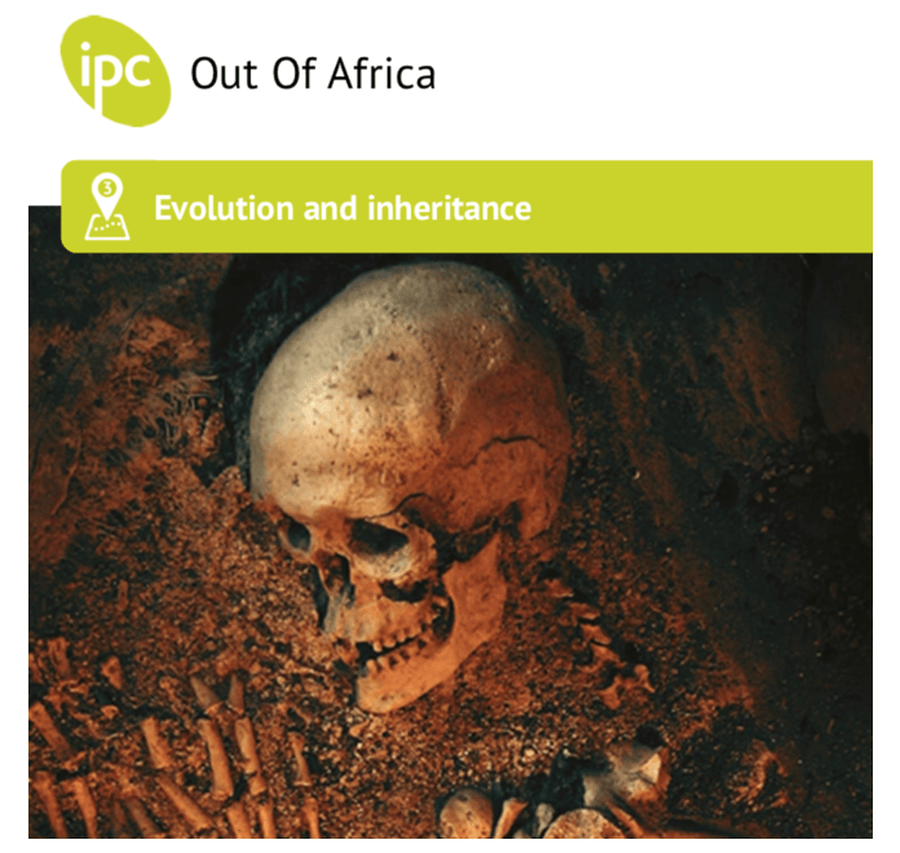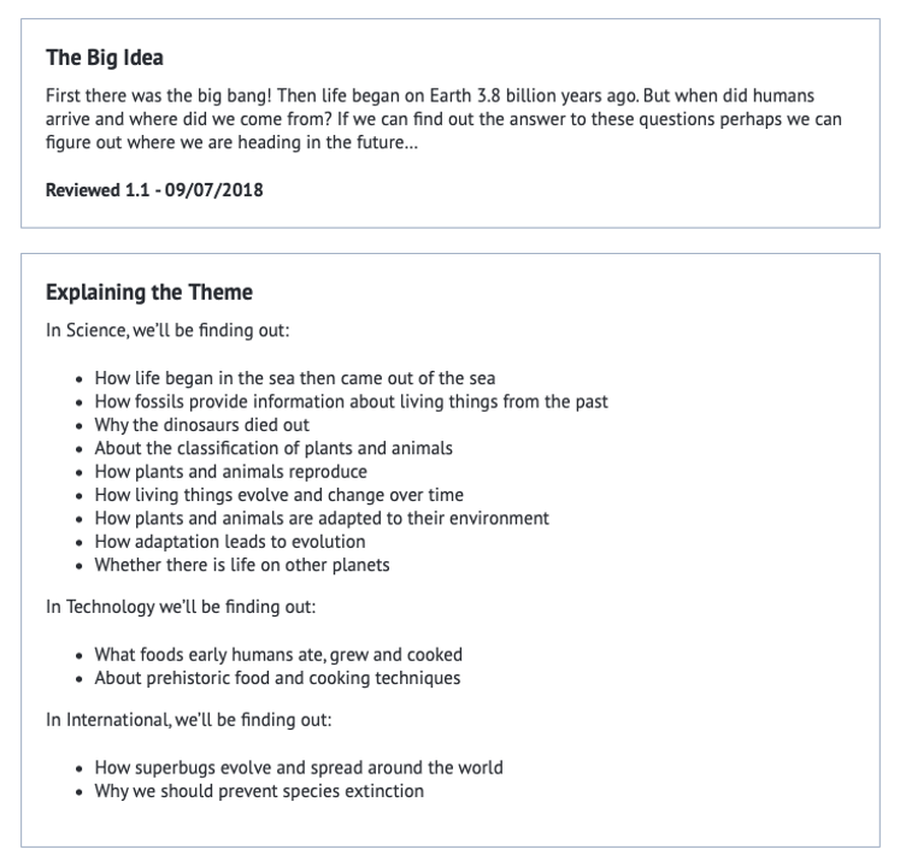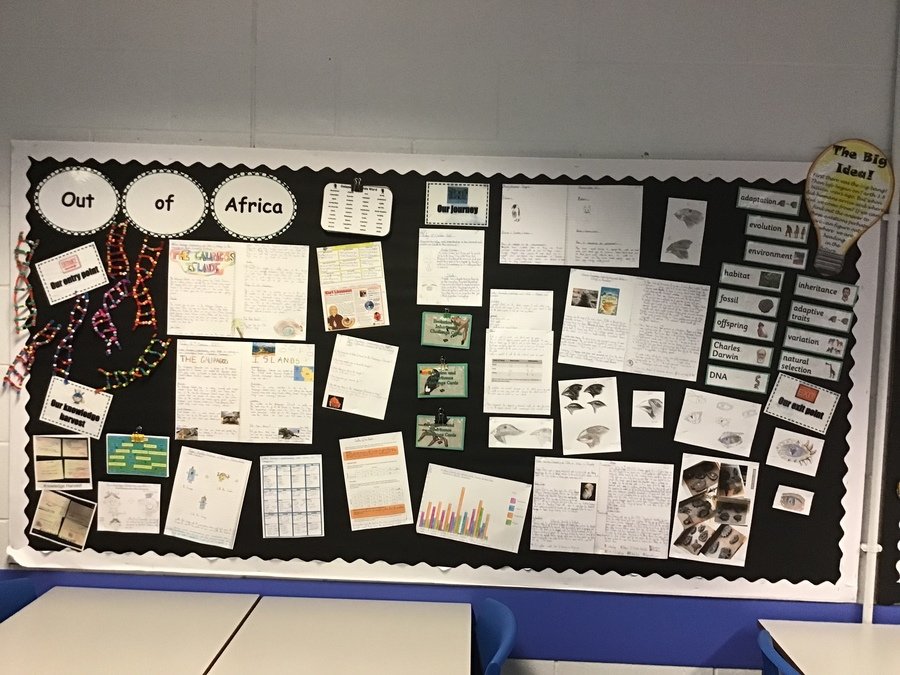 Darwin's Dragons
Our book this half term is called 'Darwin's Dragons' by Lindsay Galvin. It is 1832, and the story follows cabin boy, Syms Covington, on a trip of a lifetime to the Galapagos Islands with the world-famous scientist Charles Darwin. But when Syms falls overboard during a huge storm, he washes up on an unexplored island. Stranded there, he makes a discovery that could change the world... Now it's not just his own survival at stake - the future of an undiscovered species is in his hands.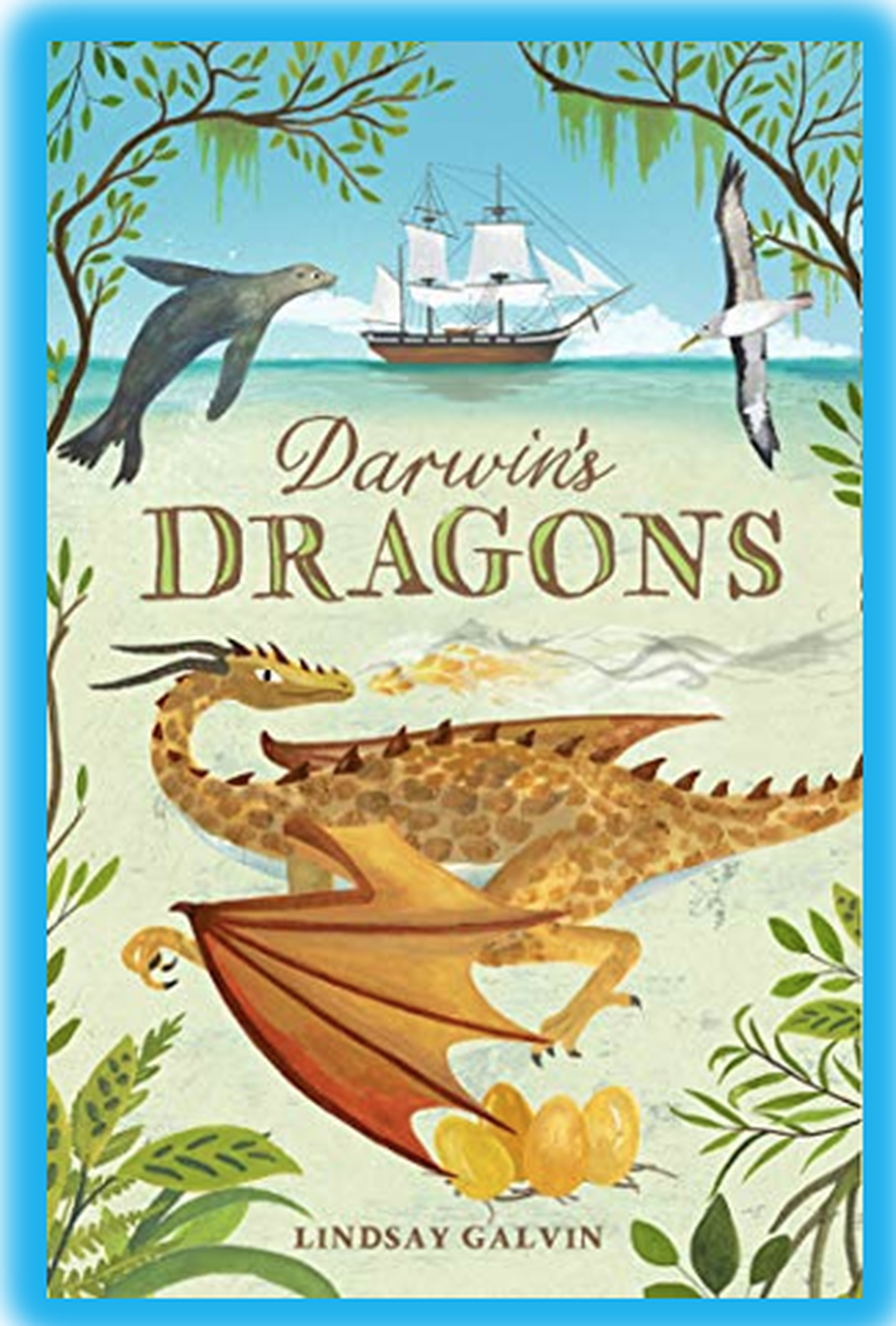 After Syms released the dragons into the River Thames, we were given the task to write a narrative about what would happen to Farthing and her siblings.
Charles Darwin
As part of our topic, we have been learning more about Charles Darwin: his voyage on the HMS Beagle; his amazing discoveries which lead to his theory of evolution and his time on the Galapagos Islands. Today, we were fortunate enough to interview the very man himself!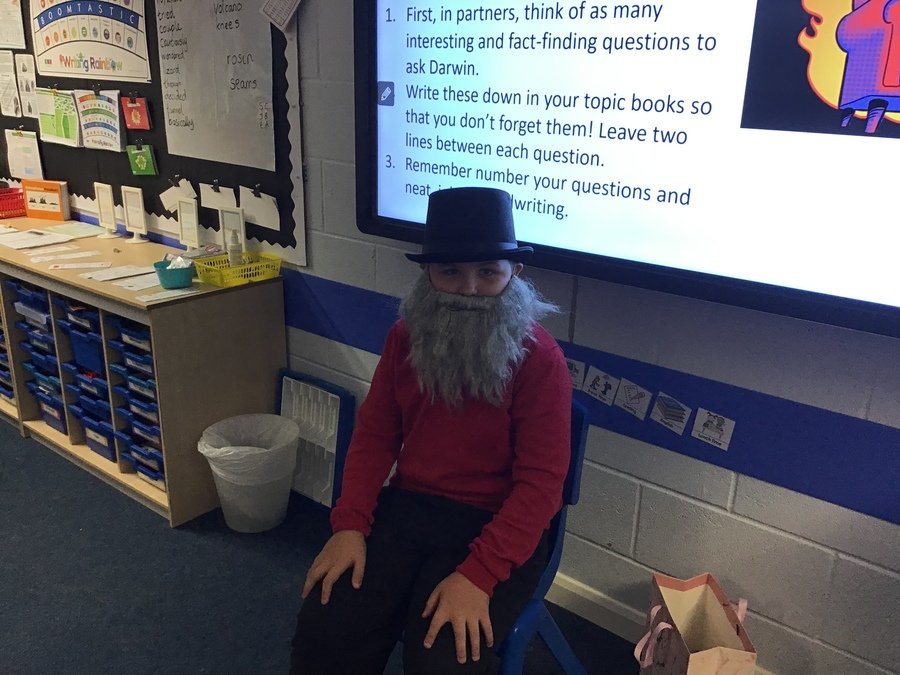 We have really enjoyed learning all about Charles Darwin through this half term and after planning and researching, we wrote a biography all about this amazing scientist.
D-side
Today, D-side came into school to talk to us about internet safety and social media awareness. We had some super discussions and created our own posters to help others keep safe.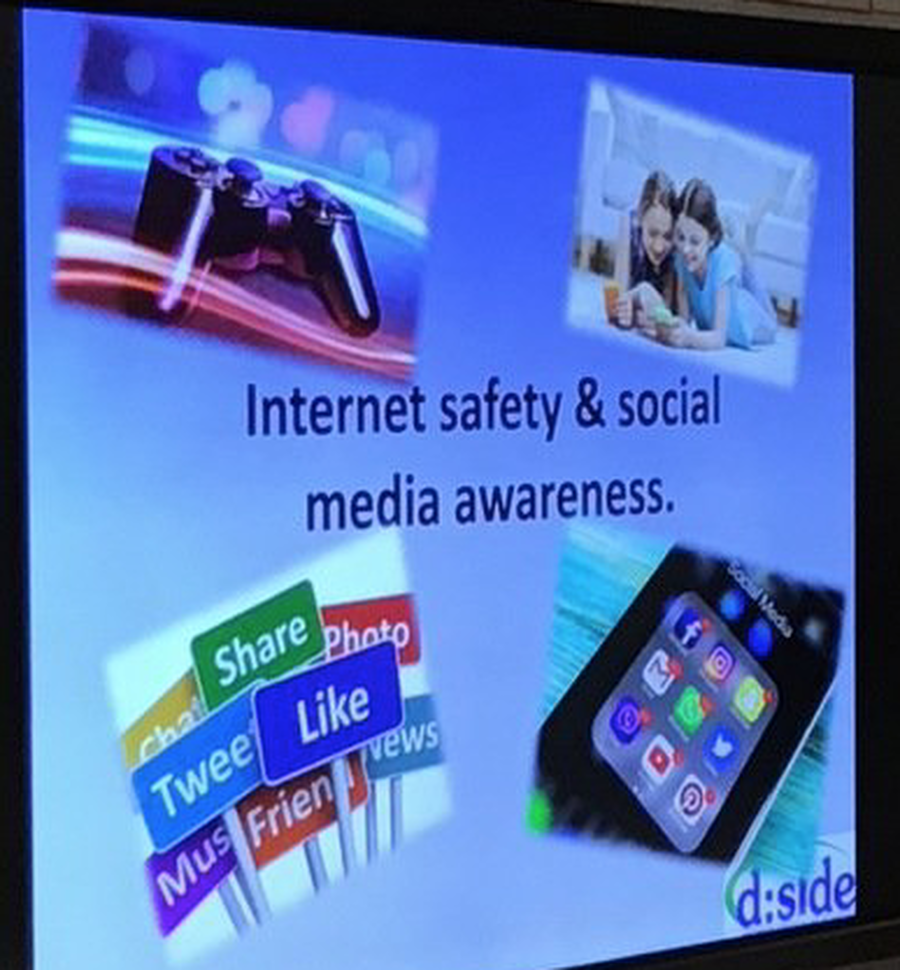 In science, this week we have been exploring the wide variety of beak types that can be seen in the bird population, as well as developing an understanding of the way in which beak shape is related to the available food sources within an environment. In our science experiment, we simulated bird feeding by using a beak to collect food and place it into a stomach. There were four different beak shapes and a range of different food types to choose from.
In art, we have been looking at shading and different hatching techniques to help us to draw finches with different beak shapes. Here are some of our completed masterpieces.
In Religious Education, this half term we are learning about Buddhism.
Key question for this enquiry: Is it possible for everyone to be happy all of the time?
Learning objective: We are learning about the life of Buddha and exploring how he tried to be happy and stay happy.
Over the last two weeks, we have looked at the birth of Buddha and the 'Four sights' he encountered on his first outing from the palace and how this affected him.
In Maths, we have been learning the long division method. At times, we have found this quick tricky but today we enjoyed our long division scavenger hunt in the playground and we all agreed we now felt more confident with this method.
In PE, this half term we have improved our knowledge, understanding and skills in handball.
British History Museum: Live Lesson
As part of the end of our topic this half term, we were able to participate in a LIVE lesson from London's British History Museum. This consolidated all of our learning and the evil villain was captured all at the same time!