The adults in Year 6 are Mrs O'Donovan and Mrs Stead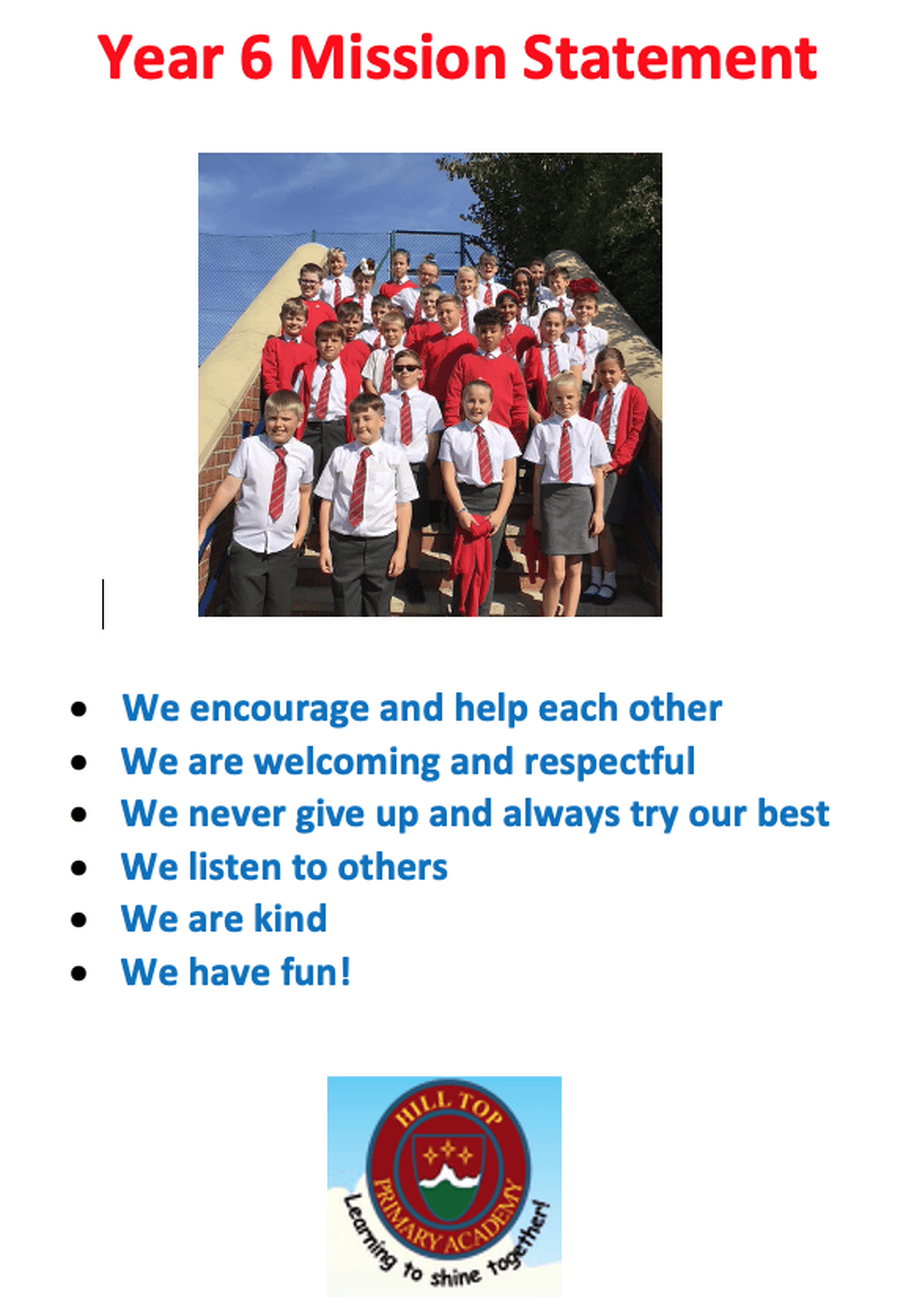 Below is a letter with important information for Year 6.
Entry Point
As our entry point to the topic Out of Africa, we looked at DNA and how there is a gradual change to the DNA of a species over time. We then enjoyed making our own DNA double helix with beads and pipe-cleaners. Here are a few of them.
Our first topic this year is
Brainwaves
We have had a great first week back and completed our first topic, Brainwaves. We rediscovered how to improve our memory and tried different methods such as chunking and stories when we played 'The Generation Game'.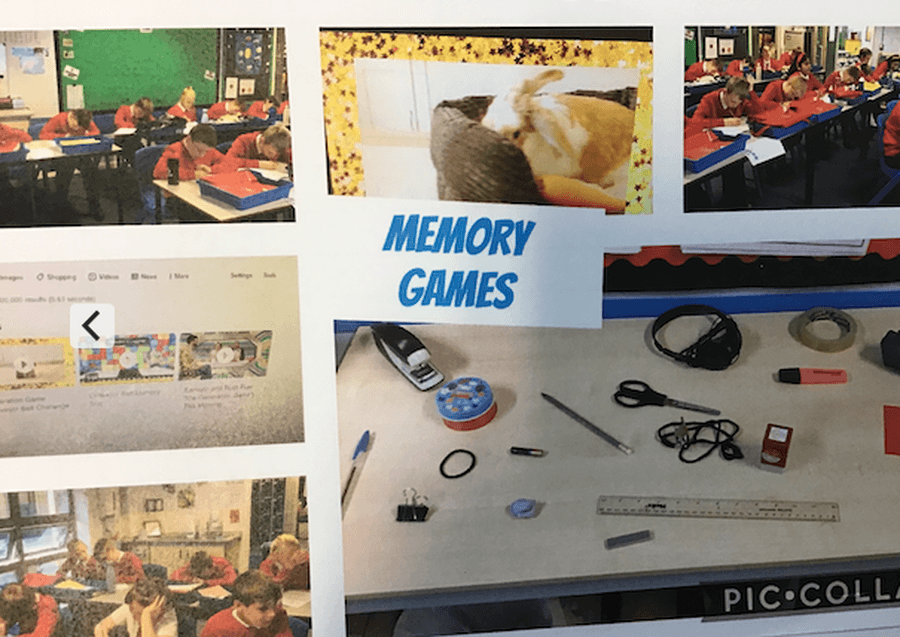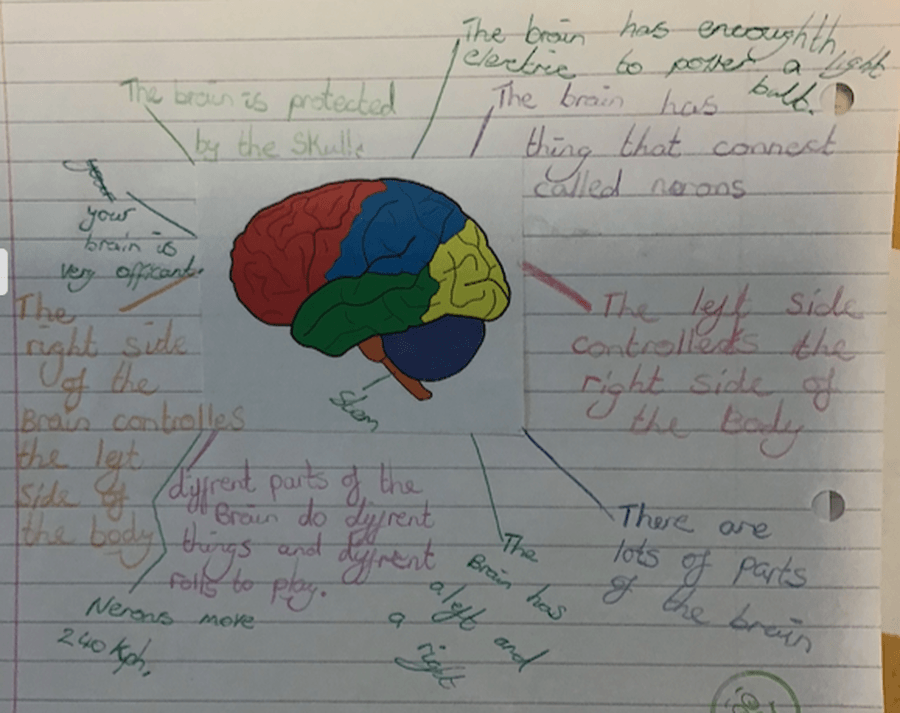 Learning Journey
As part of our learning this week we have: learnt about how our brain works and remembers things; produced posters to explain to others how to keep their brain healthy; researched the different parts of the brain; read the book 'Emmanuel's Dream and discussed how we can improve our own mindset and we have written a story from Emmanuel's point of view and how he felt on his ground-breaking 400 mile journey through Ghana.
Exit Point
At the end of topic, we read the Book 'The Boy, The Mole, The Fox and The Horse' by Charles Mackery. From here, we entered the world of Charlie's four unlikely friends, discovered their story and the most important life lessons. After looking at the many positive quotes contained in the book, we created our own quotes based on growth mindset and illustrated them in the same style. We hope you like them.