Welcome to Year 3
The adults in Year 3 are: Miss Scawthorn and Miss Colquhoun
Start time: 9AM Finish time: 3.15PM
PE
Our PE day takes place on a Friday afternoon. Children need to make sure their PE kit is in school, labelled and in a PE bag to fit on their peg. The list of PE kit they need can be found in the school prospectus.
Homework
Homework will be sent out on a Friday and should be completed and handed in the following Friday.
Maths homework will be set on MyMaths or Times Tables Rock Stars. Your child has been given their username and password (stuck in their homework journal).
Literacy homework will also be set. This may consist of SPAG, reading, or could be linked to our IPC topic.
Children are expected to read 3 times a week. Please can you sign and date your child's reading record book when they read. These will be checked weekly.
Accelerated Reader
Accelerated Reading will run differently this year. Following the Star Reading tests, children will be sent home with a book level that matches their reading score. Instead of going to the Library to change books, children will have a smaller selection to choose from in the classroom. This means the choice will be more limited but we have to follow the COVID-19 guidelines.
Forest School
Year 3 have the fantastic opportunity to attend Forest School every THURSDAY morning. The only thing you will need to supply are WELLIES! Please make sure these are labelled. Mrs Blakeley will be sending out a letter with all relevant information.
Parents Evening
Parents evening will be taking place on 29th and 30th September. This parents evening will be an update about how your child has settled into their first few weeks in Year 3. More details to follow.
Merit Assembly
Due to COVID-19, there will not be a Merit Assembly taking place on a Friday with the whole school. We will be giving our Merit Awards in the classroom instead.
Here is a copy of our Curriculum Map for 2020-2021
Our first topic this year is BRAINWAVES
Explaining the theme: Our brain is special because we can use it to learn lots of new and different things every day, enabling us to gain the knowledge, skills and understanding that we will need to become successful adults. By finding out more about how we learn, and how we can improve the way that we learn, we will be better equipped for meeting the many challenges ahead of us.
In this unit, we'll be finding out:
How different people learn

About the importance of practice when learning a skill

How the brain works

How to make connections between our learning

How we can share our learning with others

Why it is important to learn from other children and cultures around the world

How positive thinking can help us to succeed

How to look after our brain

When they learn children will be:
Investigating

Thinking

Reflecting

Researching

Teaching

Observing

Assessing

Presenting
Year 3 have had a fantastic first week back and have settled in excellently! We have been focusing on the book 'Giraffes Can't Dance' by Giles Andreae for our Literacy and Art lessons. Here is a photo of some of the amazing 'Gerald the Giraffe' art work the children have produced.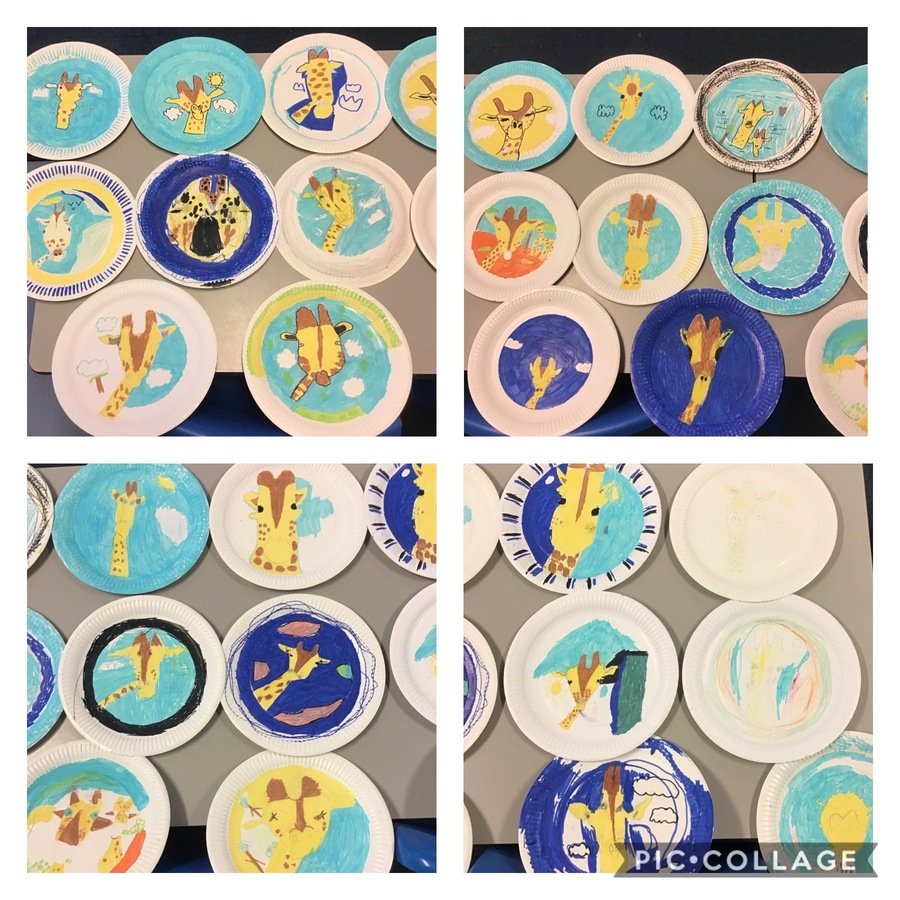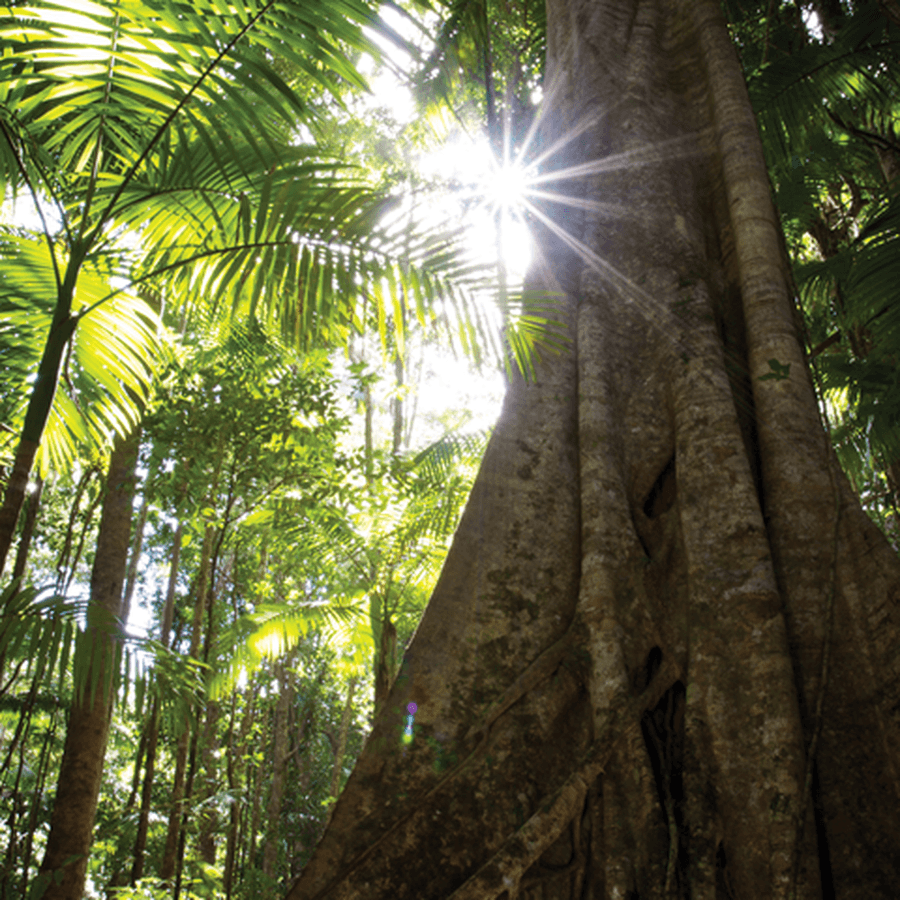 Our second topic this year is … Saving The World- Rainforests!
Unit Summary
Rainforests once covered 14% of our world's surface. Now they cover less than 5%. Every second, an area of the rainforest the size of a football field is being destroyed. Some scientists believe that, if we lose our rainforests, we might put our whole planet at risk. What will we do to help save the rainforest?

Explaining the Theme
In Geography, we'll be finding out:
-About where rainforests are in the world
-Which rainforest products we use in our everyday lives
-About the lives of rainforest people and how they compare with our own
-How and why the rainforest is being destroyed
-Discovering the ways that people are trying to save the rainforest

In ICT & Computing, we'll be finding out:
-How to program and share our own rainforest-themed computer game

In Art, we'll be finding out:
-About rainforest body art and painting our faces in a similar style
-How we can use art to create a rainforest scene

In Science, we'll be finding out:
-About different rainforest animals and plants
-Where different animals and plants live in the rainforest
-About rocks and soils found on the forest floor
-About colour in the rainforest and how it is used by animals and plants
-Why plants have leaves and why they can be different
-About the best conditions to grow a plant
-About rainforest fruits and seeds
-How to grow our own rainforest plant from a seed

In Technology, we'll be finding out:
-How to plan and make our own tropical fruit drink

In Music, we'll be finding out:
-How to represent a rainforest scene using music

In International, we'll be finding out:
-How different countries and organisations are helping to save our rainforests
Entry Point
For our entry point, the children created their own rainforest collages using tissue paper to create a 3D effect. They looked amazing! Here are some we created...