Welcome to Year One
Adults in class : Mrs Sunderland & Mr Fellender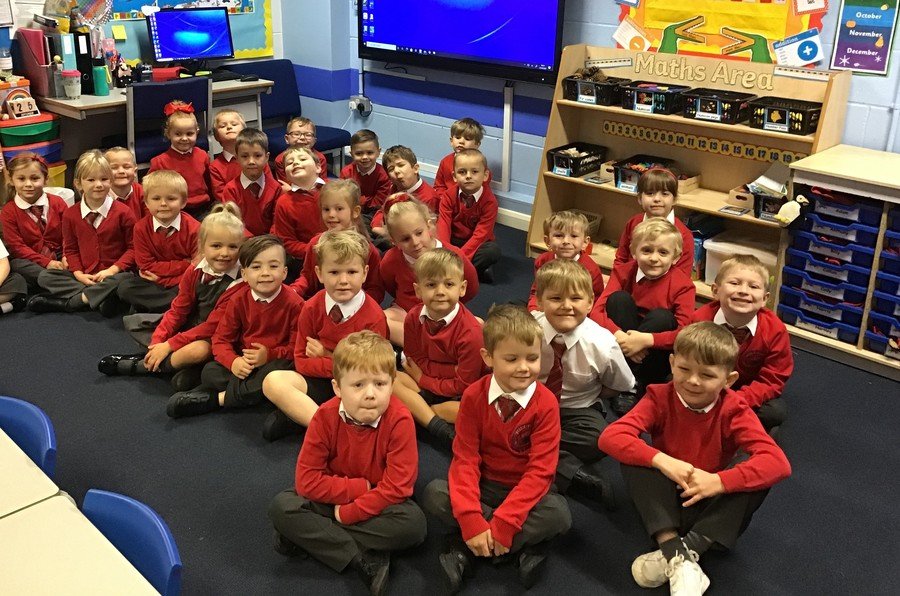 Below is an overview our our intended learning for the coming year.
In Year One, we have talked about what we thought we needed to do to have a happy and enjoyable time at school.
These are the 'rules' we chose for our class:
Our first Topic is BRAINWAVES.
For our Entry Point, we watched a video about how important our brain is.
We then all got a change to prod a brain! A jelly brain! We then talked more about the amazing things that our brain can do!
We worked together to write down all the things we already knew about our brain and how to keep it healthy, to support our learning.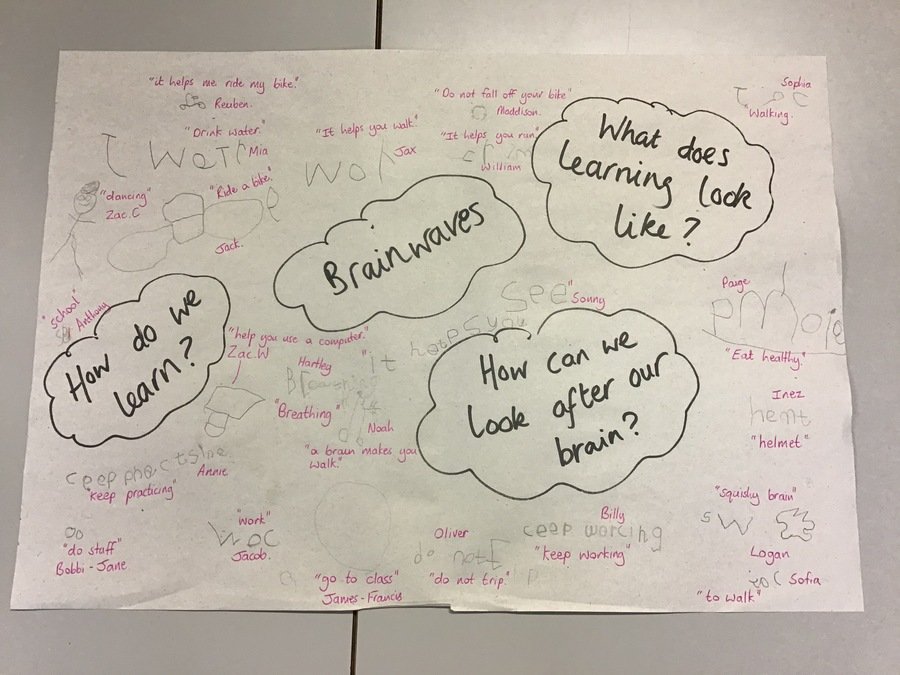 To keep our brains healthy, we were set the challenge of completing jigsaw puzzles. However, initially, we did not have the pictures to copy!
We worked hard in teams, but quickly discovered that it's hard to complete tasks when you do not have all the resources you need!
When we used the jigsaw pictures, we still found mastering the puzzles hard, but we showed great resilience and team-work, and were very proud when our teams succeeded!
We have learned that another important way of keeping our brains healthy is to exercise.
In PE we completed an Obstacle Course.
We had lots of fun doing this!
For our Brainwaves Exit Point we all enjoyed doing lots of different puzzles!
We had 'Puzzles Galore!'
Our next topic is THE MAGIC TOYMAKER
For our Entry Point, we received four big boxes from the Toymaker, with a letter explaining that there were toys inside the boxes. We were very excited!
However, when we opened the boxes, there were empty boxes, glue, scissors and cellotape inside!
We quickly realised that the Toymaker wanted us to use the resources and our imaginations to create our own toys.
We worked in teams to build teleporters, houses, bird cages and cars, amongst other things!
We have had a lovely time listening to everyone talking about their favourite toys. No one had the same favourite, which was interesting!
Being able to speak clearly in front of the class and answer questions are important skills that we work hard on developing in Year One.
We looked closely at the painting THE TOY SHOP by Peter Blake.
We spotted lots of different toys.
We discussed what we can see in toy shop windows today and how the toys in the painting differed from today's toys.
We then all painted our own Toy Shop window to show our own favourite toys.
For MENTAL HEALTH AWARENESS WEEK, we talked about what it means to be 'brave' and we read a lovely story about a wolf called Wolfgang.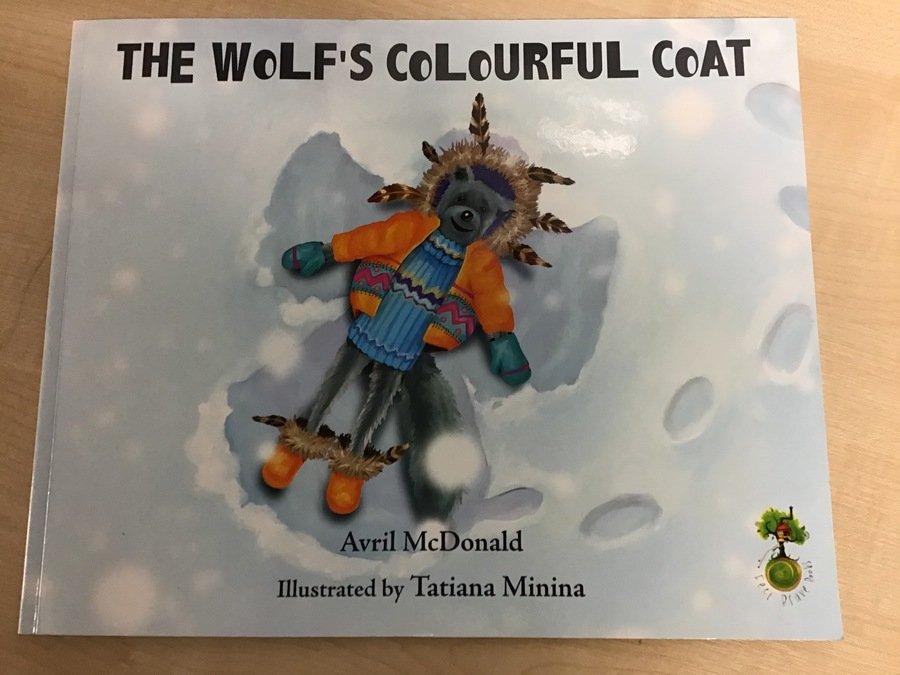 The children then worked in groups to re-enact the story. They really enjoyed their 'Drama' lesson. Below is an example of one of the group's work:
This week we have been doing lots of work on the story Lost in The Toy Museum.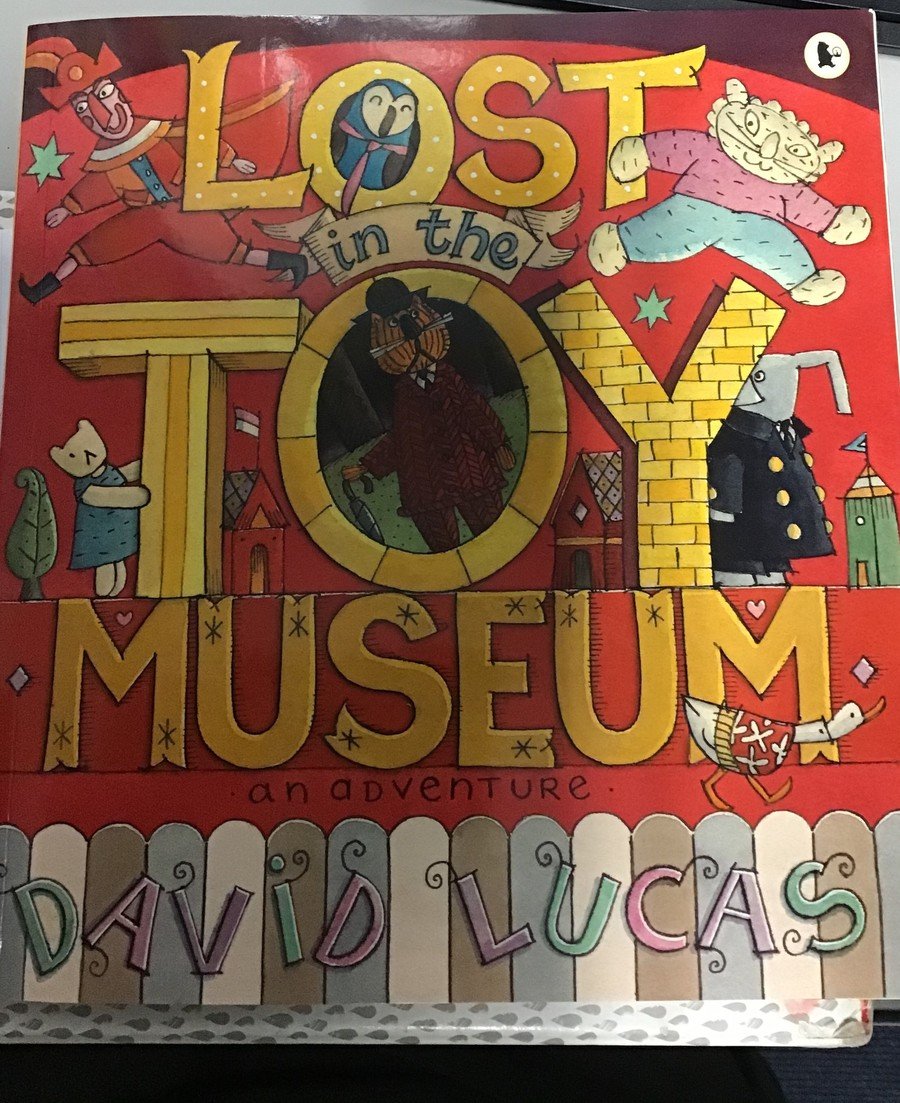 As well as doing some super writing about the beginning and then remainder of the story in our Topic Books, we also created colourful story maps to help us to remember the sequence of events within the story. Here are just a few:-
We have had lots of fun over the past few days as for our Exit Point we designed, labelled and then created our own stick puppets.
Special guests Mrs Hyams & Mrs Lancaster came in the admire our creations!
We have then spent the day playing with our creations, they even helped us to tidy up!
Our next Topic is Freeze It!
The Big Idea
We are going to investigate the science of freezing.
We will learn about solids and liquids and how a liquid can be cooled to make a solid
and how a solid can be heated to make a liquid!
We have had lots of fun this morning for our Entry Point!
We learned all about the three states of matter - solids, liquids & gases.
We then learned how the molecules within these move.
Can you spot whether we are being a solid (molecules are packed closely together and don't move), a liquid (molecules are connected but are able to move) or a gas (molecules are free to move around the space)??
For our Knowledge Harvest we considered what ice & water looked like, felt like & what is can be used for?
We all enjoyed passing around the ice blocks and had some fantastic ideas for our questions.
We learned about the word' transparent' too!
Today we talked about Remembrance Sunday and the significance of wearing poppies.
We then all made our own & wore them proudly!
Children in Need
Friday 13th November 2020
Unfortunately Year 1 are currently self-isolating, however, we have not let that stop us joining in with the school charity day, and we wore yellow/and or spots to show our support for such a worthwhile cause!
In Art we looked closely at frosty cobwebs. We watched how a spider spins a web, and how lots of straight lines make a circular pattern!
We then had a go at painting our own!
In our Science experiment today, we were looking at if we could freeze different liquids, and at what temperature they would freeze?
We looked at orange juice, milk, salt water & olive oil.
We measured their temperatures at different intervals throughout the day; after the ice-tray had initially just been outside, then in the freezer for one hour and finally 3 hours.
We recorded the temperatures, and then all wrote a sentence to describe our findings.
Here are a few examples:
" The oil went gloopy!"
" The milk did freeze!"
"The orange juice was an ice cube!"
"The milk was solid at -1'C!"