Welcome to Year One
Adults in class : Mrs Sunderland & Mr Fellender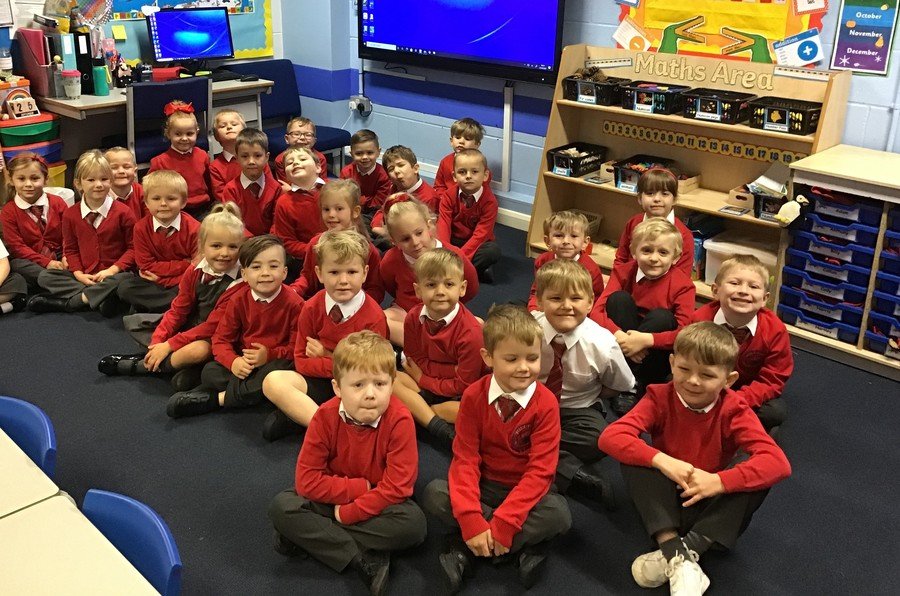 Below is an overview our our intended learning for the coming year.
In Year One, we have talked about what we thought we needed to do to have a happy and enjoyable time at school.
These are the 'rules' we chose for our class:
Our first Topic is BRAINWAVES.
For our Entry Point, we watched a video about how important our brain is.
We then all got a change to prod a brain! A jelly brain! We then talked more about the amazing things that our brain can do!
We worked together to write down all the things we already knew about our brain and how to keep it healthy, to support our learning.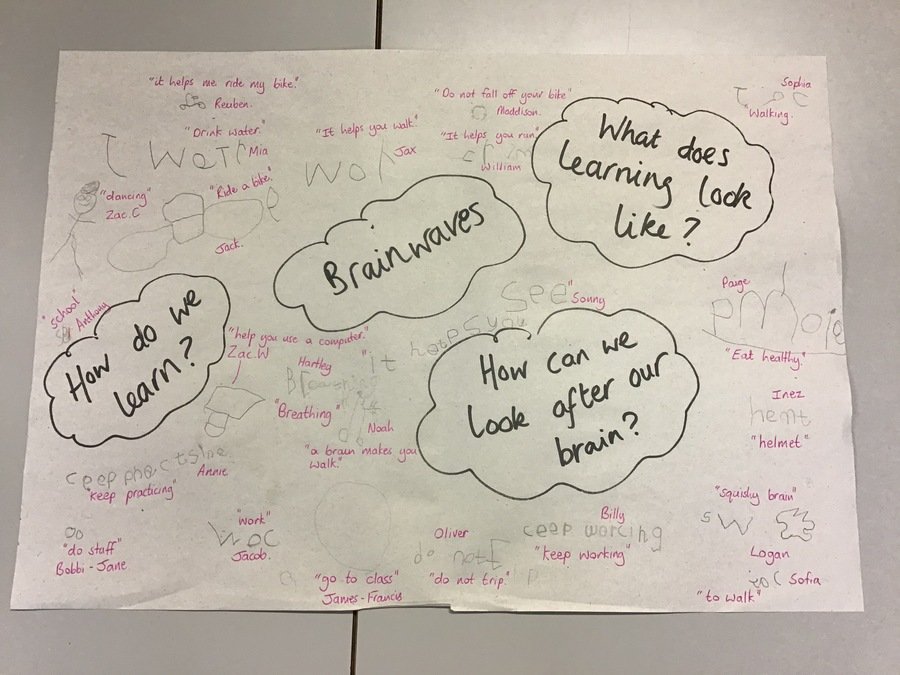 To keep our brains healthy, we were set the challenge of completing jigsaw puzzles. However, initially, we did not have the pictures to copy!
We worked hard in teams, but quickly discovered that it's hard to complete tasks when you do not have all the resources you need!
When we used the jigsaw pictures, we still found mastering the puzzles hard, but we showed great resilience and team-work, and were very proud when our teams succeeded!
We have learned that another important way of keeping our brains healthy is to exercise.
In PE we completed an Obstacle Course.
We had lots of fun doing this!
For our Brainwaves Exit Point we all enjoyed doing lots of different puzzles!
We had 'Puzzles Galore!'
Our next topic is THE MAGIC TOYMAKER
For our Entry Point, we received four big boxes from the Toymaker, with a letter explaining that there were toys inside the boxes. We were very excited!
However, when we opened the boxes, there were empty boxes, glue, scissors and cellotape inside!
We quickly realised that the Toymaker wanted us to use the resources and our imaginations to create our own toys.
We worked in teams to build teleporters, houses, bird cages and cars, amongst other things!
We have had a lovely time listening to everyone talking about their favourite toys. No one had the same favourite, which was interesting!
Being able to speak clearly in front of the class and answer questions are important skills that we work hard on developing in Year One.