Welcome to Reception!
Staff working with us this year are:
Teacher: Miss Kerry
Teaching Assistants: Mrs Hudson and Miss Nicoll
Teaching on Monday afternoons: Mrs Harris
Teach Your Monster To Read!
We are now using 'Teach Your Monster To Read'! Usernames as passwords have now been sent home, please look out for these in our book bags!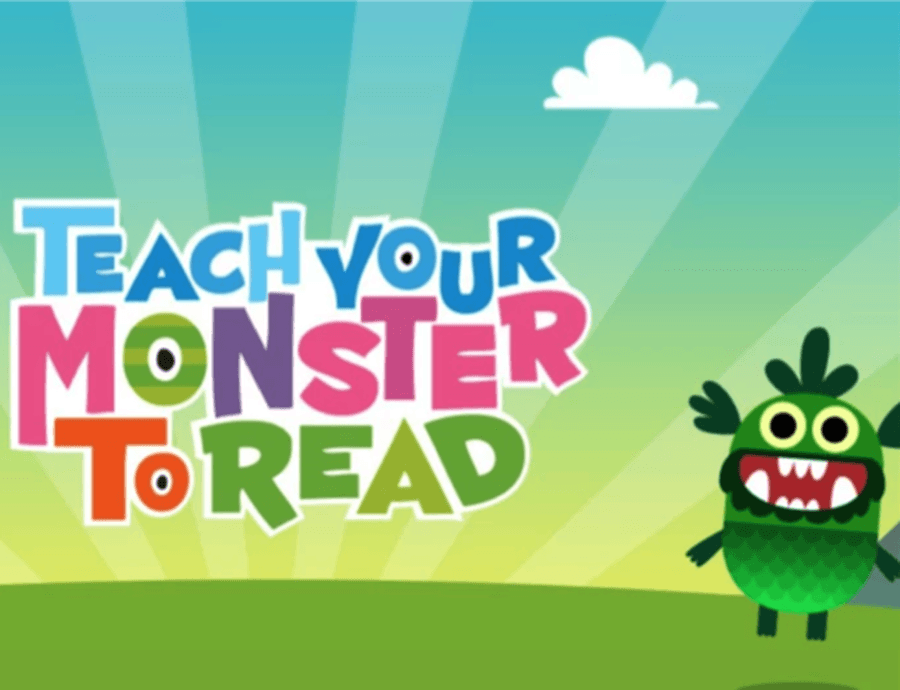 Welcome to Reception! Our Early Years Unit allows for a high level of child initiated learning to take place, in which they can experience how and why things happen. Within the unit,you will see children working in a variety of areas creating their own learning or accessing focused activities.
Children have free flow access to four areas; these include the Reception room, Messy room, Nursery room and the Outdoor area.These areas will be continually adapted and enhanced to meet children's current interests and to promote further learning. We very much involve the children in this process so they develop a sense of ownership. The children will have access to the Outdoor Learning Area at all times of the day so please make sure children have suitable clothing and footwear.
Our first few weeks in Reception
We have had lots of fun settling into our new class! Here are some photos of us enjoying our learning.
Meet our fish!
So far we have two fish called Rosie and Jim. We are all learning how to take care of them and what we need to do to keep them happy. They have inspired lot of fishy art work too!
Baking and cooking
Every Friday we make, bake, cook or design something! So far we have iced biscuits and made sandwiches. Here are some photos of our delicious food.
Autumn
We are learning about autumn this week as lots of children have enjoyed finding things outside. We have made beautiful trees using the light box and are building a tree as a team!
Wildlife Garden
After reading the story, 'Stanley's Stick', the class were desperate to make something of their own with a stick! We spent a fabulous morning in the woody wildlife garden exploring the great outdoors! We each collected things that we found interesting and used them to create something using a stick.
Our fabulous Bird Feeders!
We each made bird feeders using oranges and placed them in the wildlife garden! We had to stay very quiet and still to persuade the birds to visit whilst we were there. It was very tricky but we heard lots of beautiful bird songs and even saw some flying above our heads!
Sorting and Art
We have been so busy! In Maths this week we are sorting objects into different groups and explaining our rules. We are also looking at the British artist, Bridget Riley, who is famed for her stripes and pointillism. We had a go at making our own Bridget-inspired images.
EYFS Maths Workshop!
Thank you to all the parents and grandparents who joined us for our Maths Workshops!
The winner of the competition was Jax.
Halloween, Bonfire Night and Remembrance Day!
What a busy first week back in our Autumn Two half term!