Welcome to Year 4!
Our teachers this year are: Mrs Towler and Mrs Harris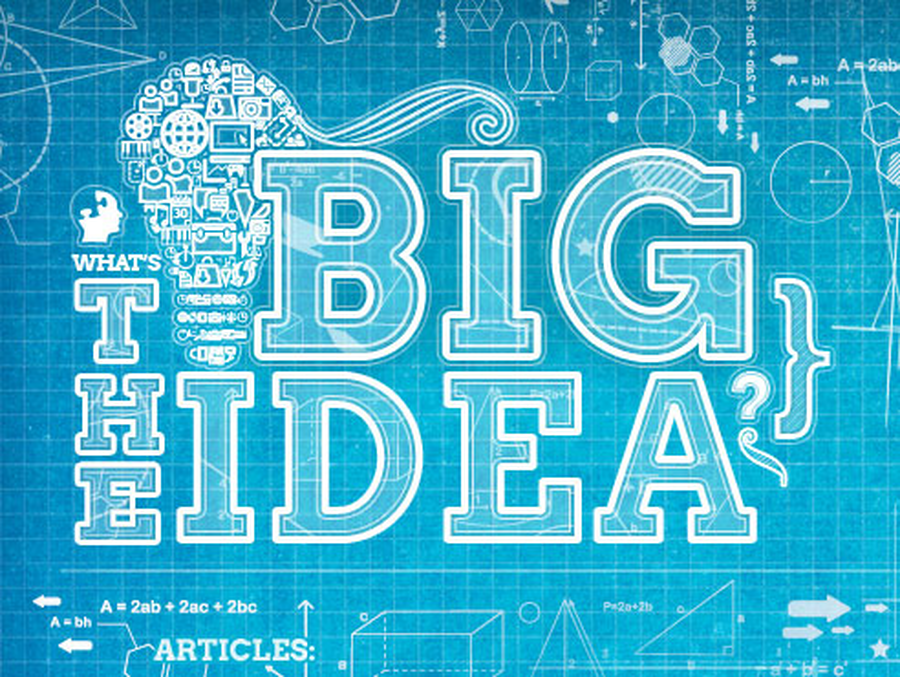 Your body is the most valuable thing you will ever own. It's your job to keep your body fit and healthy because it has to last you a lifetime! We are going to find out how best you can do that.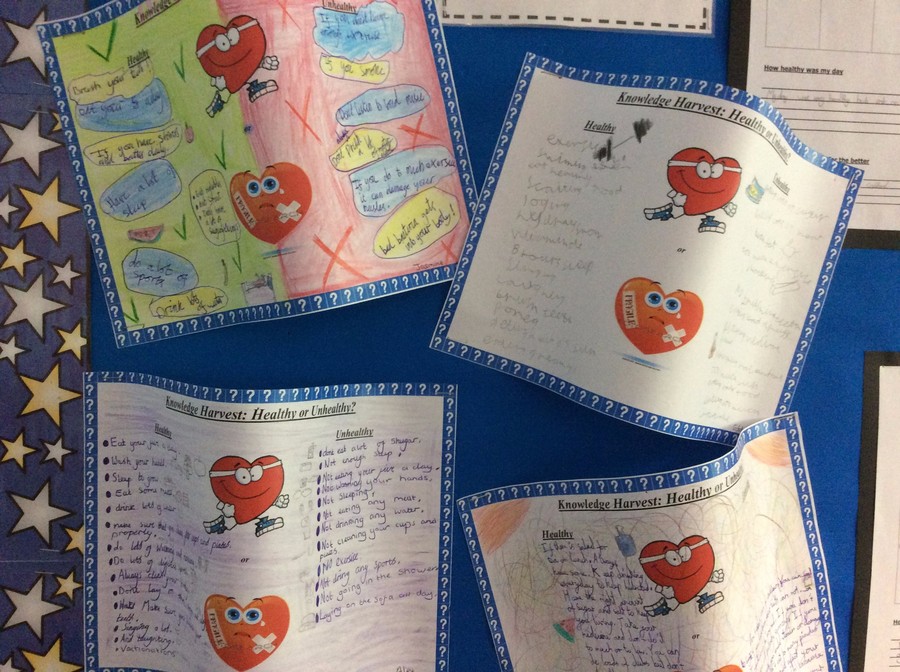 Our Entry Point: Fitness Challenge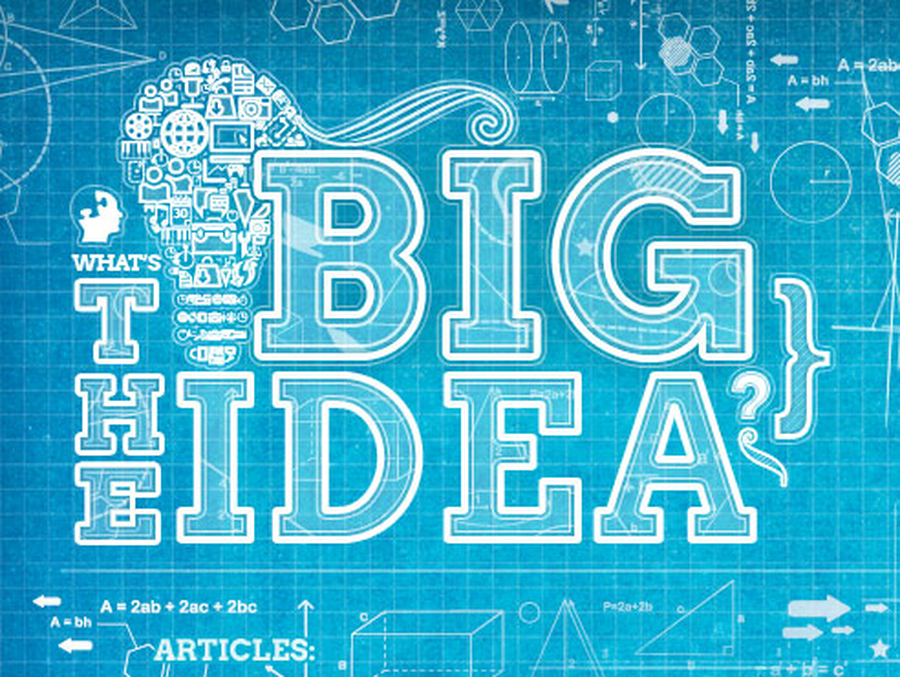 Everyday millions of people take to the skies, making journeys in aeroplanes. Air travel helps to connect people around the world.
Our Exit Point: Our Dream Catcher workshop.
Our Entry Point: Packing pandemonium and Departure dash.
Knowledge Harvest: What happens in an airport? Where have you been in the world?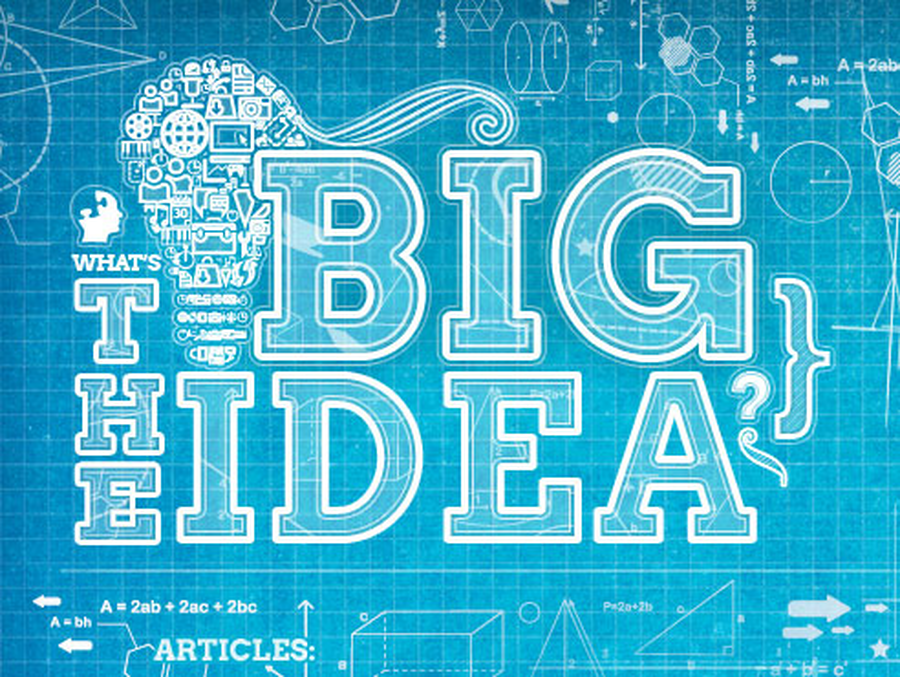 From frogspawn to frogs, from caterpillars to butterflies and from seeds to plants, all living things grow and change, feed and reproduce. But how does life begin for living things and what effect does the environment have?
Our Entry Point: An environmental treasure hunt.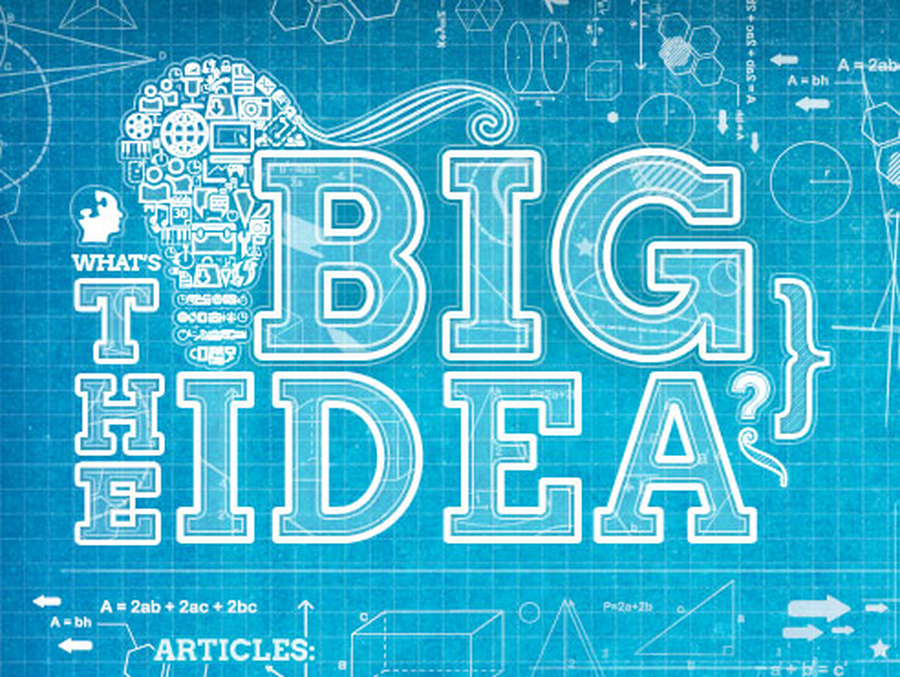 Entry Point: We made our own sculptures from nature after studying the style of the environmental artist, Andy Goldsworthy.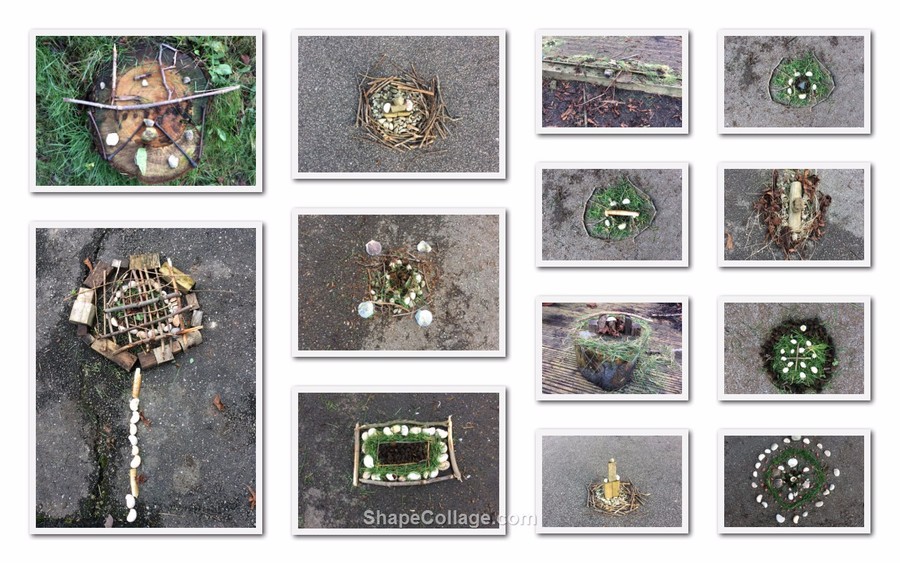 Making electric circuits.
Our Exit Point: The Milk Carton Challenge
Turn it up!
Entry Point: We made our own accompaniment to the 'Heinz Can Song'
We listened to 'Imagine' by John Lennon and produced a piece of artwork.
It's all about vibrations!
Autumn Term
Scavengers And Settlers
Working with John from Historical Interpretations
Our entry point
We pretended to be a Stone Age tribe searching for food to survive.